Getting rid of unwanted hair permanently without sitting for hours through the painful process of electrolysis is a fairly recent development made possible by advances in laser hair removal. Shasta Meadows Wellness Center offers Cervello laser hair removal that effectively inactivates hair follicles to stop the regrowth of unsightly body hair. With its state-of-the-art YAG and micro-channeling cooling technology, the Cervello laser hair removal system is considered one of the best available.
Following treatment with Cervello, our clients receive instructions for laser hair removal aftercare that is meant to protect and nurture hairless skin. Although side effects of laser hair removal are minimal, there are some do's and don'ts our clients need to be aware of to optimize the silky-smooth attractiveness of hair-free skin.
The Do's of Laser Hair Removal Aftercare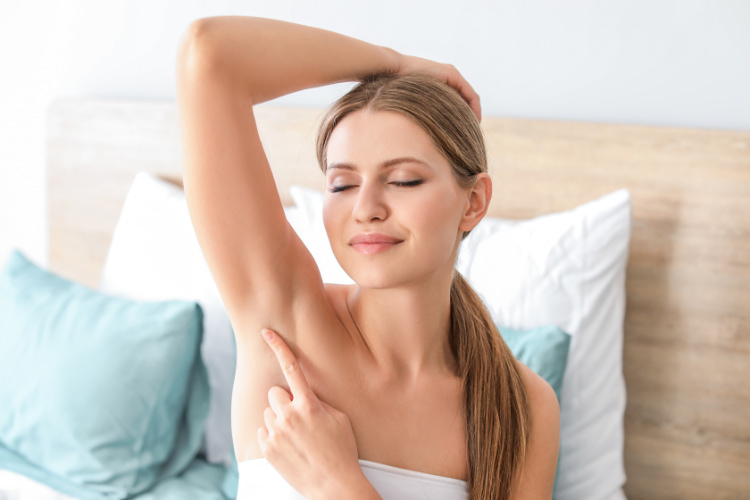 Keep the treated area clean and dry as much as possible.
Wash the area with mild soap and dry thoroughly with a clean towel.
Apply aloe vera gel or a cool compress to soothe the skin.
Wear loose-fitting clothing to avoid irritating treated skin.
Always use sunscreen to protect the treated area from UV damage for at least one month following laser hair removal.
The Don'ts of Laser Hair Removal Aftercare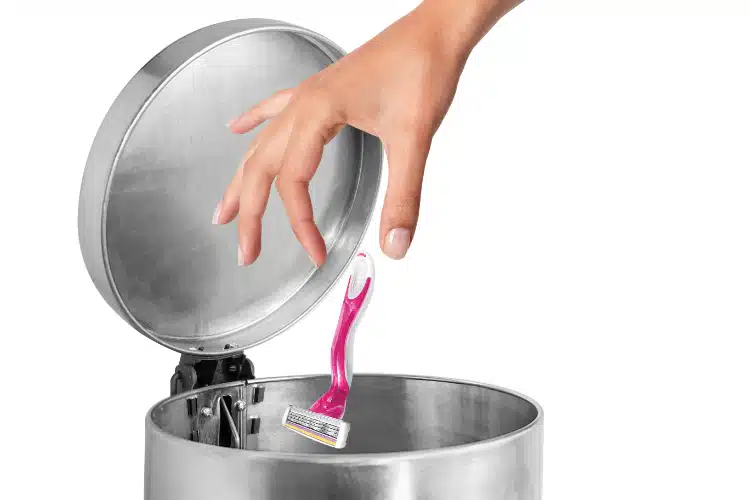 Avoid hot baths, showers, steam rooms, and saunas for at least 24 hours.
Do not apply cosmetics or other skin products to the treated area for at least two or three days.
Try not to scratch or pick at the treated hair.
Avoid exercising vigorously enough to work up a sweat. Perspiration and increasing body temperature could cause the treated area to become irritated.
Never shave the treated area after laser hair removal treatment
Additional Tips for Laser Hair Removal Aftercare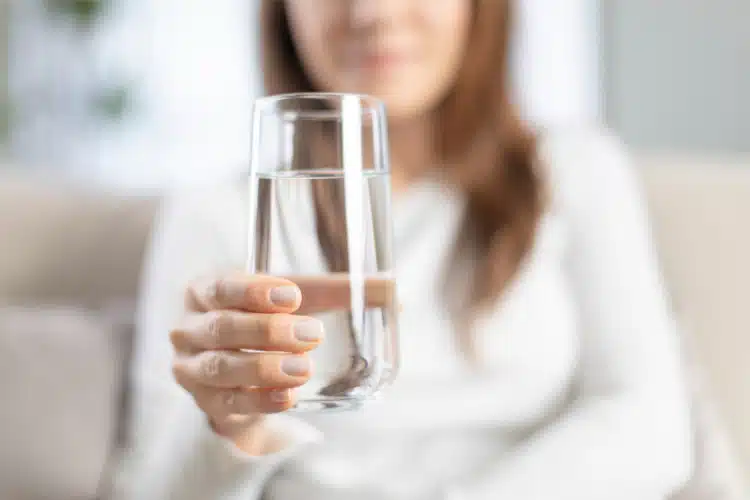 Keep the skin hydrated by drinking plenty of water (this is a great skincare tip for long after your laser hair removal treatment!).
Avoid applying perfume or other scented products on the treated area.
Follow the recommendations provided in our aftercare laser hair removal instructions.
Contact Shasta Meadows Wellness if you experience any unusual side effects
Don't apply skin tanning lotions on treated areas.
Why is Aftercare for Laser Hair Removal Necessary?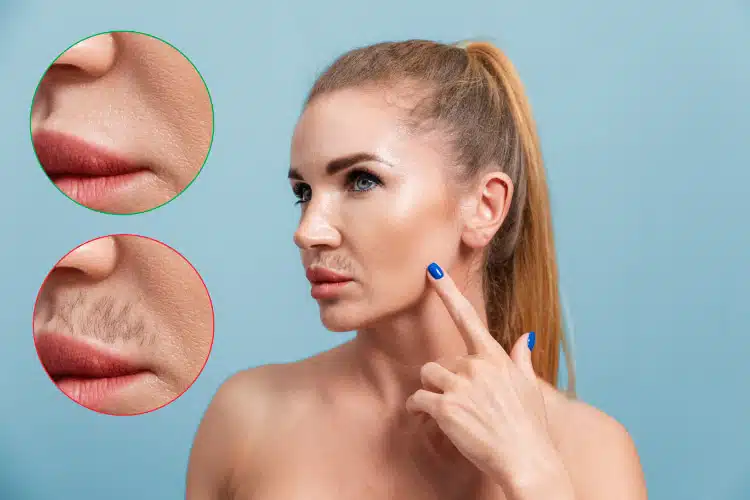 To permanently get rid of unwanted hair, or significantly restrict hair growth, specific wavelengths of laser energy are needed to damage hair follicles enough to render them inactive. As the Cervello device moves across targeted skin areas, laser energy is absorbed by a common skin pigment called melanin. As melanin molecules retain more heat, the temperature in and around hair follicles increases dramatically. Eventually, follicles sustain enough heat damage to inhibit hair growth.
Since follicles have experienced what the immune system thinks is "trauma", the body will treat laser hair removal procedures as a wound to the skin. Just like other wounds require extra care so they can heal properly, hair follicles impaired by laser hair removal devices like Cervello should be treated like other wounds to the skin.
Aftercare After Laser Hair Removal is Easy and Simple to Follow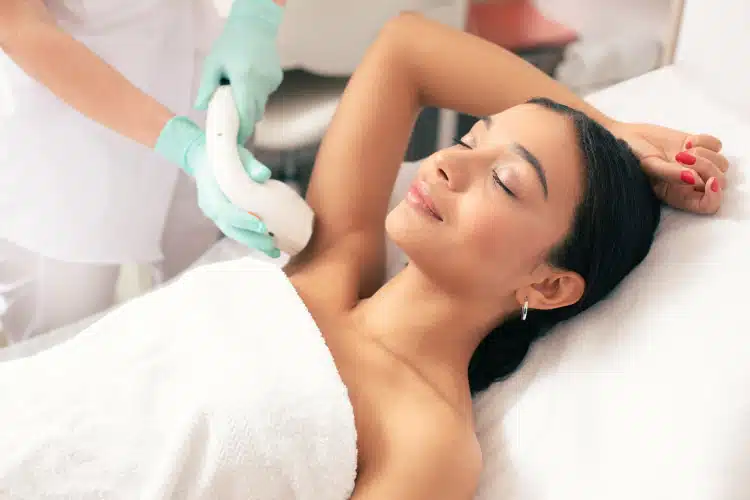 Receiving laser hair removal at Shasta Meadows Wellness means you won't have to endure the painful chore of plucking, tweezing, waxing, and shaving unwanted hair. You'll have a clean, polished appearance that doesn't require hours of attention and you will always look your best, no matter what the time of day.
When you run your hands over hairless skin that feels as sleek as silk, you'll instantly feel more confident about yourself and the way you look. In fact, laser hair removal is the most effective, long-term, FDA-approved technique to prevent unwanted hair from returning.
During your initial consultation about laser hair removal, an esthetician will evaluate your skin color, hair texture, hair thickness, and other factors that help determine how many sessions you will need to achieve your desired results. We will also talk more about laser hair removal aftercare and what to expect after your final treatment.
Call 530-215-3820 today to schedule a consultation appointment for laser hair removal in Redding, CA.