Ketamine Treatment for Peripheral Neuropathy Pain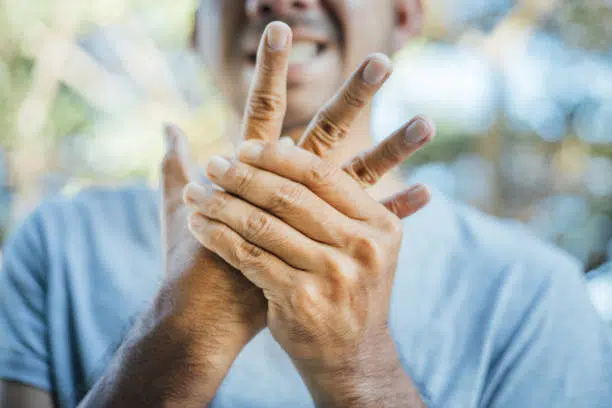 If you are looking for treatment for a referral for peripheral neuropathy pain relief in the Shasta and Redding areas, it would be our pleasure to help you. We are Shasta Meadows Wellness Center, and we provide you with access to some of the most experienced healthcare providers in the local area. We understand that peripheral neuropathy can have a negative impact on your overall quality of life, and we can work with you to customize a treatment plan to meet your needs. Learn more about peripheral neuropathy treatment using ketamine below, and let us help you manage and recover from peripheral neuropathy.
What Is Peripheral Neuropathy Pain?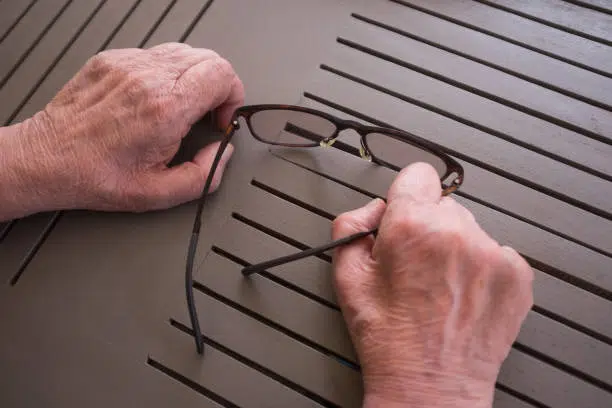 Peripheral neuropathy pain refers to pain coming from the peripheral nervous system. When you control your arms and legs, your central nervous system sends signals to the cells of your limbs using motor neurons. Then, based on how your limbs move, these cells send a signal back to your brain using peripheral sensory nerves. These nerves transmit information about pain, pressure, temperature, coordination, and numerous other topics.
Sometimes, your peripheral nerves do not work as they should. Or, the signals might get misinterpreted by your central nervous system. These signals might be interpreted as pain, which is where peripheral neuropathy pain comes from.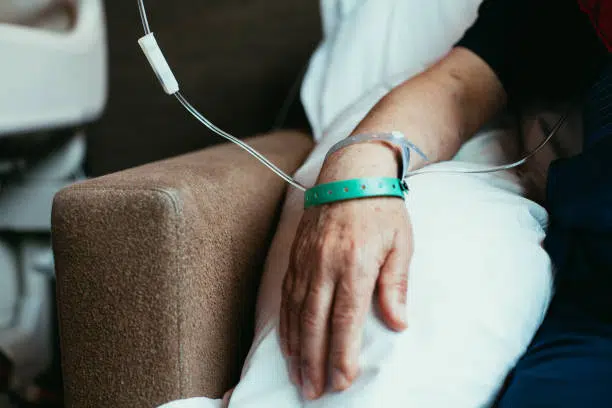 How Ketamine Helps Treat Peripheral Neuropathy Pain
Ketamine is a medication that is traditionally used in the hospital setting for acute pain relief; however, IV ketamine infusions at a lower dose can also be effective in treating peripheral neuropathy. Ketamine causes its effects as an NMDA receptor antagonist. When you have peripheral neuropathy, there could be aberrant synapses and issues with neurotransmitters. Peripheral nerve damage to various cells can release glutamate, which is a neurotransmitter that typically binds to NMDA receptors, leading to a wide variety of problems. Using ketamine, it is possible to block the NMDA receptor, preventing other neurotransmitters from binding to it. This can be an effective option for people who are looking for help treating peripheral neuropathy.
Types of Neuropathic Pain Treated By Ketamine
There are several types of neuropathic pain that could be treated using ketamine. Some of the most common examples include: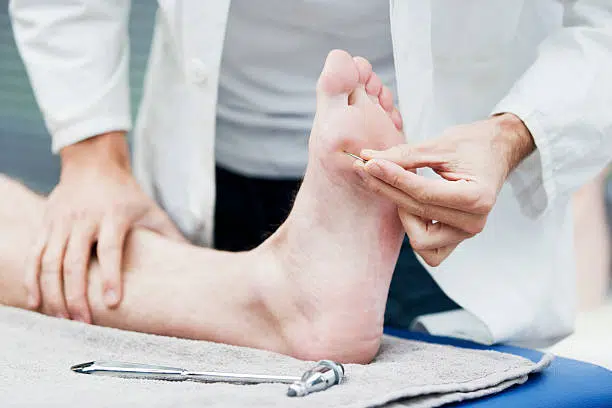 Diabetic Neuropathy: This is one of the most common types of neuropathic pain, and it develops due to nerve damage stemming from diabetes. This pain can be severe, and ketamine can play a role in a well-rounded treatment plan.
Phantom Limb Syndrome: There are some people who develop neuropathic pain from something called Phantom Limb Syndrome. This takes place when people feel like an amputated arm or leg is still hurting them. Ketamine could play a role in a treatment plan for this syndrome as well.
Focal Neuropathy: Some people have peripheral neuropathy that is confined to only one part of the body. This could include one arm, one leg, or even something as small as one hand. Ketamine can help address peripheral neuropathy in a specific area of the body.
Compression Mononeuropathy: If you suffer from compression mononeuropathy, you may have a single nerve that has been compressed, leading to scrambled signals. These can be interpreted as pain, and ketamine could help you address your symptoms.
These are just a few of the most common types of neuropathic pain that ketamine can treat. It is critical to work with a professional who has experience using ketamine to put yourself in the best position possible to be successful.
Call Shasta Meadows Wellness Center Today!
If you are looking for help addressing neuropathic pain, ketamine could play an important role in your treatment plan. At Shasta Meadows Wellness Center, we have worked hard to provide the best possible treatment options to address peripheral neuropathy pain. Now, it would be our pleasure to work with you as well. We understand that peripheral neuropathy can have an adverse impact on your quality of life, but ketamine could help you recover while also minimizing complications and side effects. Our treatment professionals have an unparalleled level of experience, and we have a litany of positive reviews from prior patients and their families. It would be our pleasure to speak with you about the treatment options we have available. Give us a call today at (530) 215-3820 to schedule an appointment with a member of our team.