Ketamine for Anxiety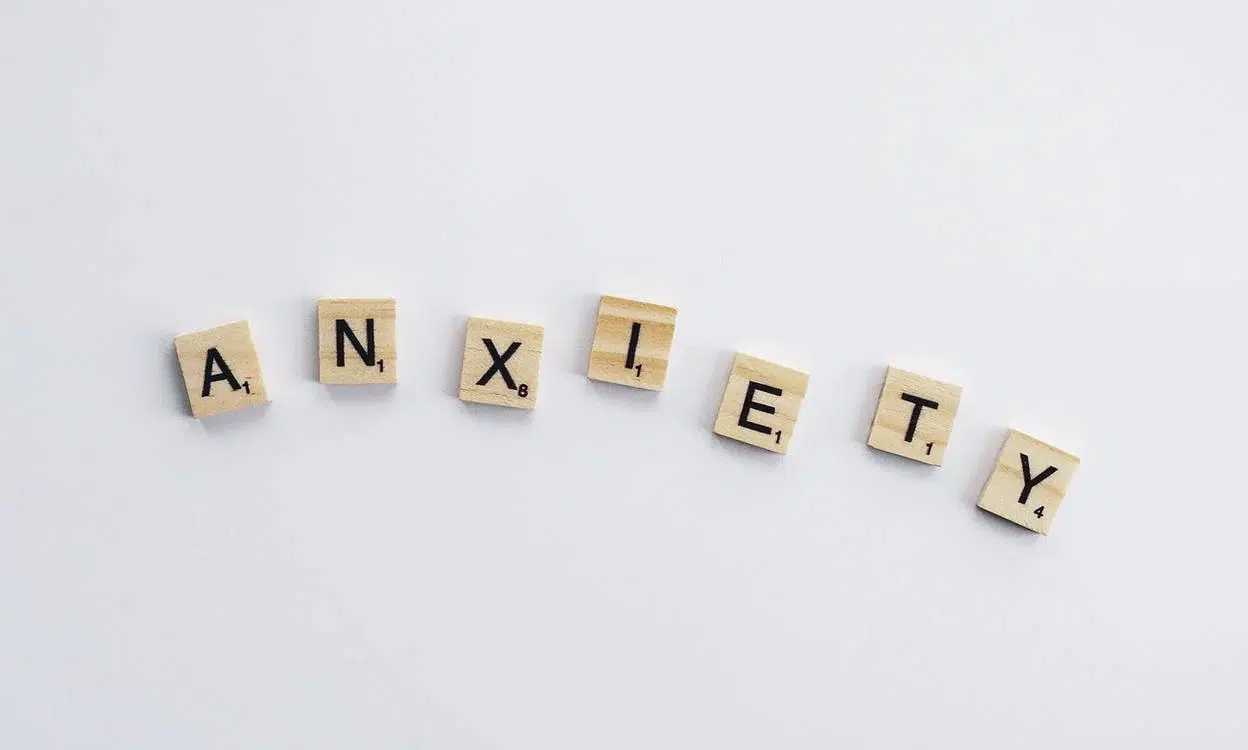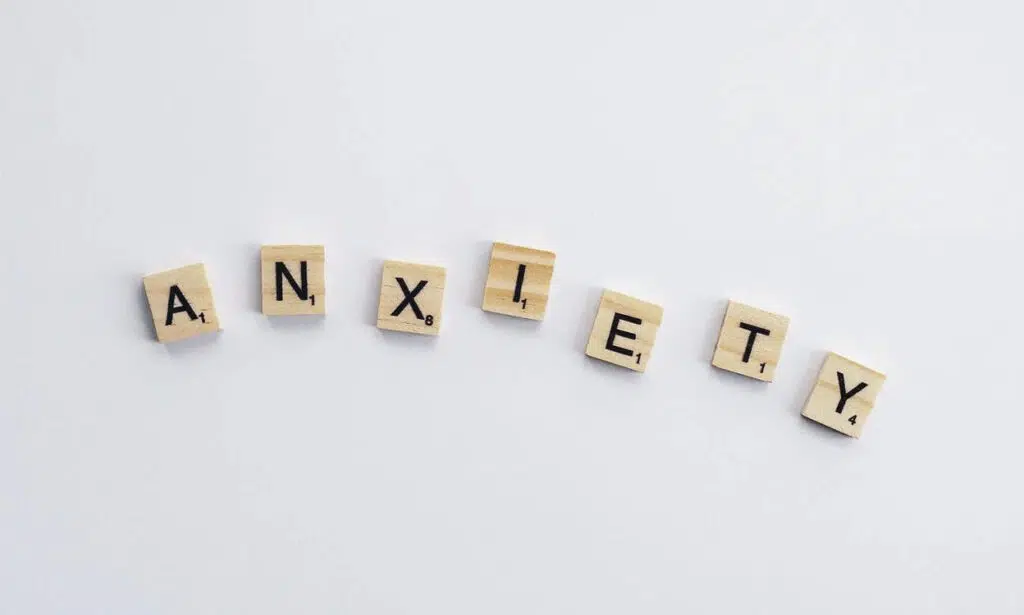 If you suffer from anxiety, you understand how difficult this can be. Anxiety can make it difficult for you to interact with other people, attend school, or go to work every day. Even though it is important to meet with a mental health professional who can help you manage anxiety, it is just as important to explore other treatment options as well.
That is where ketamine for anxiety can be beneficial. Ketamine treatment for anxiety can help you manage your symptoms, improve your mood, and improve your overall quality of life. Learn more about anxiety and how ketamine can help you.
Causes of Anxiety
Similar to other mental health problems, there are numerous possible causes of anxiety. Some of the most common causes include: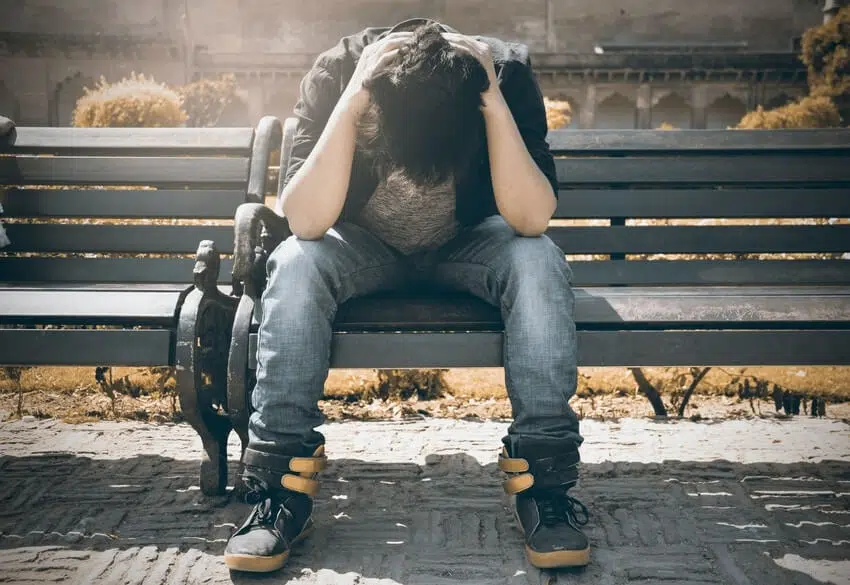 Medication
If you take medications, anxiety could be one of the possible side effects. Importantly, not every medication is going to lead to anxiety, but there are some medications that could lead to it.
Trauma
Trauma is one of the most common causes of anxiety. Individuals who have been involved in a traumatic experience, such as a car accident or a physical assault, could be at risk of developing anxiety.
Genetic
Genetic factors can play a role in the development of anxiety as well. For example, if there are individuals in your family who suffer from anxiety, you may be at an increased risk of developing anxiety as well.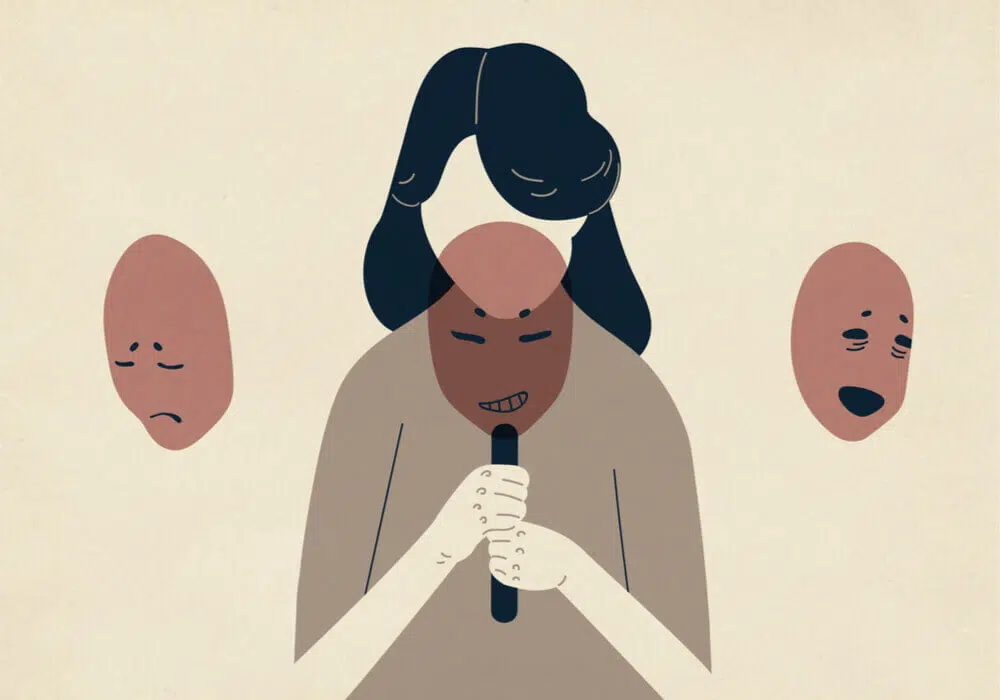 Personality Traits
There are certain personality traits that could predispose someone to the risk of anxiety and anxiety disorders. For example, individuals who struggle with criticism, have negative thoughts or feelings, or are hypercritical of themselves could be at an increased risk of developing anxiety.
Regardless of the possible cause, it is important for people who suffer from anxiety to seek the help of a professional. Ketamine infusion therapy in Redding could be an effective treatment option for those who suffer from anxiety.
How Ketamine Infusion Therapy Works
When you arrive for ketamine therapy, the first step is to take a look at your overall health. It is important to dive into your medical history to make sure the treatment plan is customized to meet your needs. Some tests might also be run to make sure ketamine will not interact with anything you might be taking.
Then, it is time to schedule the infusion session. Even though all sessions are administered under the watchful eye of professionals, it is still important for people to have a ride home. Individuals who have recently received ketamine therapy should not drive themselves home. Some people might need more than one ketamine therapy session to complete the treatment process.
Why Ketamine for Anxiety Treatment?
There are several reasons why ketamine can be used to treat anxiety. They include:
Ketamine therapy works well without leading to a lot of complications or side effects. Unlike other prescription medications, ketamine therapy does not have the same side effect profile.
It can also be beneficial for those who have not experienced significant benefits with other prescription medications. Those who haven't been able to treat anxiety with SSRIs or other prescription medications could benefit from ketamine.
Ketamine targets synaptic receptors in the brain to lead to immediate effects. It does not take as long for people to experience the benefits of ketamine treatment when compared to traditional therapy.
These are just a few of the many reasons why ketamine can be an effective treatment option for people who suffer from anxiety. It could work well for you as well.
Ketamine Treatment for Anxiety in Shasta County & Redding
If you are looking for ketamine for anxiety in Shasta County, it would be our pleasure to assist you. We are Shasta Meadows Wellness Center, and we have a tremendous amount of experience helping people recover from a wide variety of conditions through ketamine therapy, including anxiety.
If you suffer from anxiety, we understand that you might be nervous about trying a new treatment option. We are here to walk you through the ketamine treatment process from start to finish. Contact us today at 530-215-3820 to schedule an appointment and learn more about how ketamine can help you recover from anxiety.