If you're in search of the latest anti-aging technology to help you get and maintain a smooth and youthful skin tone, you're not alone. Around the globe, men and women are focused on creating a radiant complexion. Traditional anti-aging solutions are often too harsh or too gentle and can make it difficult to find aging and skin revitalization techniques that work. Today, we're introducing HEXATONING Cold Skin Rejuvenation and GlamourPeel, two of our anti-aging technology solutions at Shasta Meadows Wellness Center, serving Shasta County and Redding, CA.
Here, we'll explore everything you need to know to choose the right anti-aging and skin revitalization options for your needs.
Understanding Aging and Skin Revitalization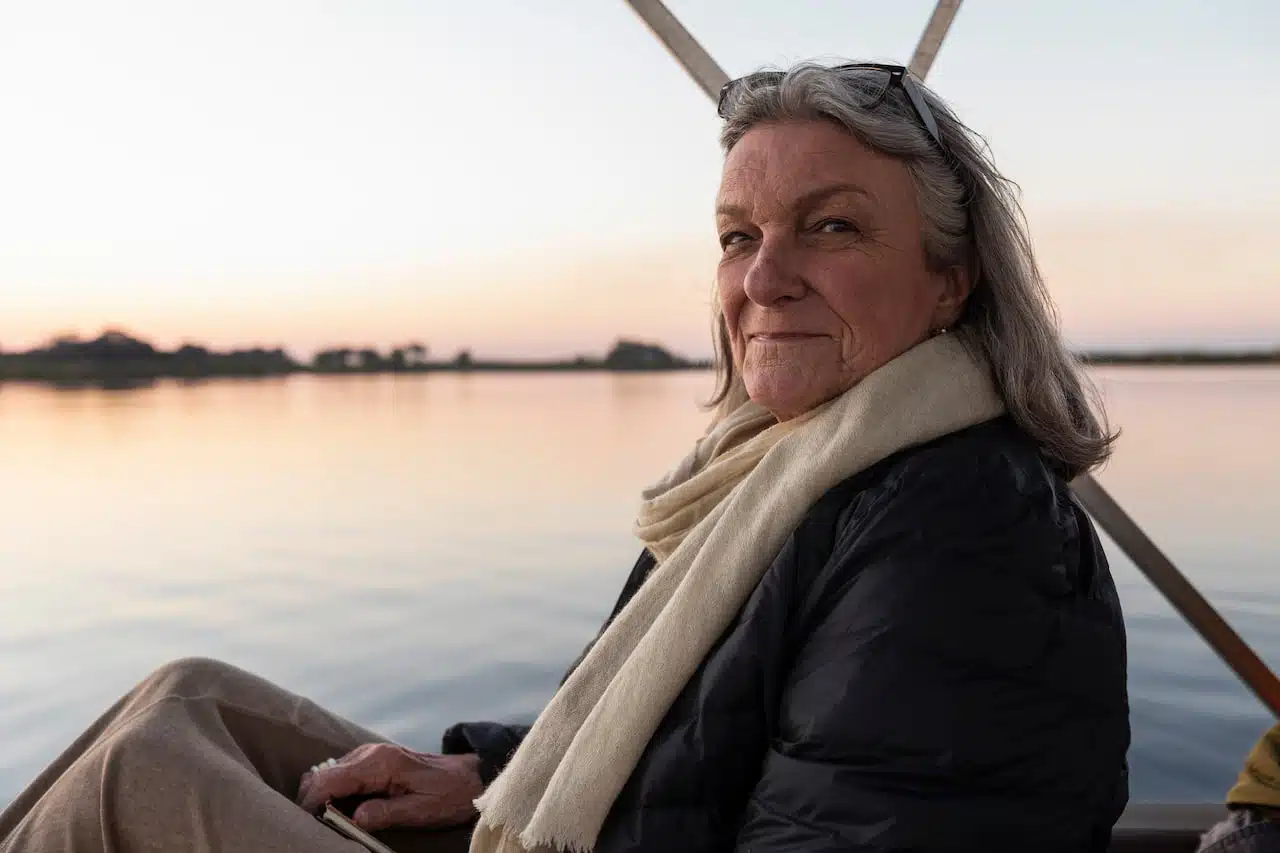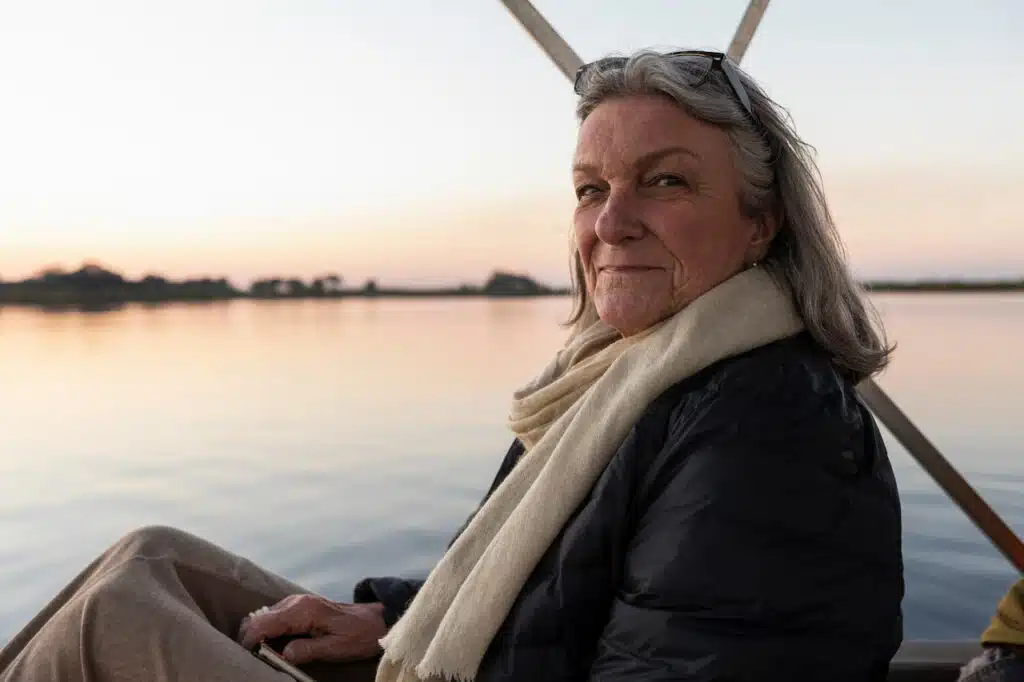 Aging is a natural process, but some steps can be taken to reduce the natural effect of aging on the skin. Many people find that over time, their skin begins to sag, wrinkle, show age spots, and more. Some lifestyle choices (like smoking or getting large amounts of UV rays without using sun protection) can make the signs of aging appear even faster than normal.
Many skin care technologies of the past haven't produced high-level results. Researchers in skincare technologies are working hard to find solutions that contribute to reducing signs of aging in the skin.
Introducing HEXATONING Cold Skin Rejuvenation
Painless, less expensive than Botox, and able to provide visible results after the first treatment, HEXATONING Cold Skin Rejuvenation is a safe, effective treatment option that uses a medical-grade stainless stream to focus energy into the skin through targeted microbeams.
With power up to 15 times that of standard laser treatment, the HEXATONING system's cold laser works to create tiny micro-injuries deep below the skin's surface, which can result in a more even skin tone and a healthy, youthful glow. Unlike traditional lasers, the HEXATONING system keeps you safe from burns, post-inflammatory hyperpigmentation, and blisters.
GlamourPeel: The Power of Exfoliation and Rejuvenation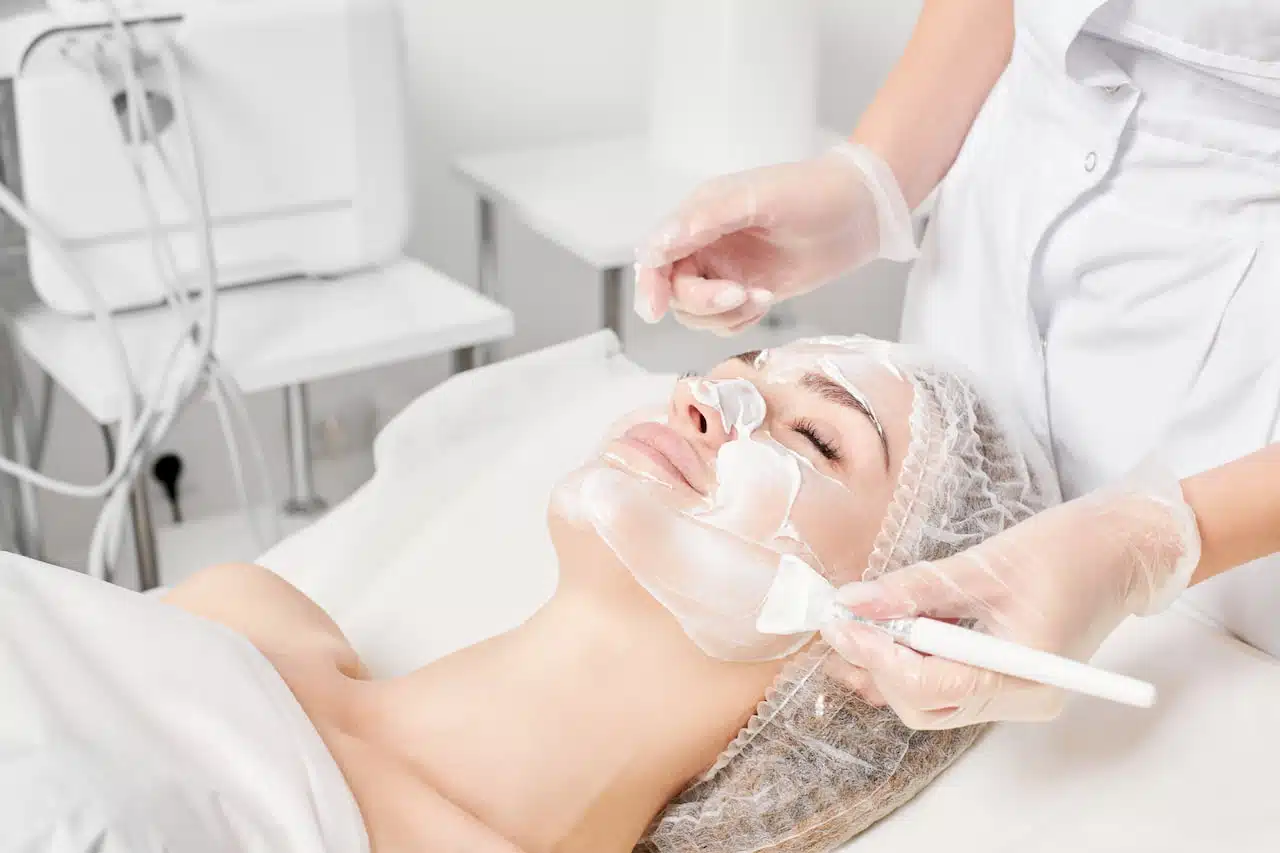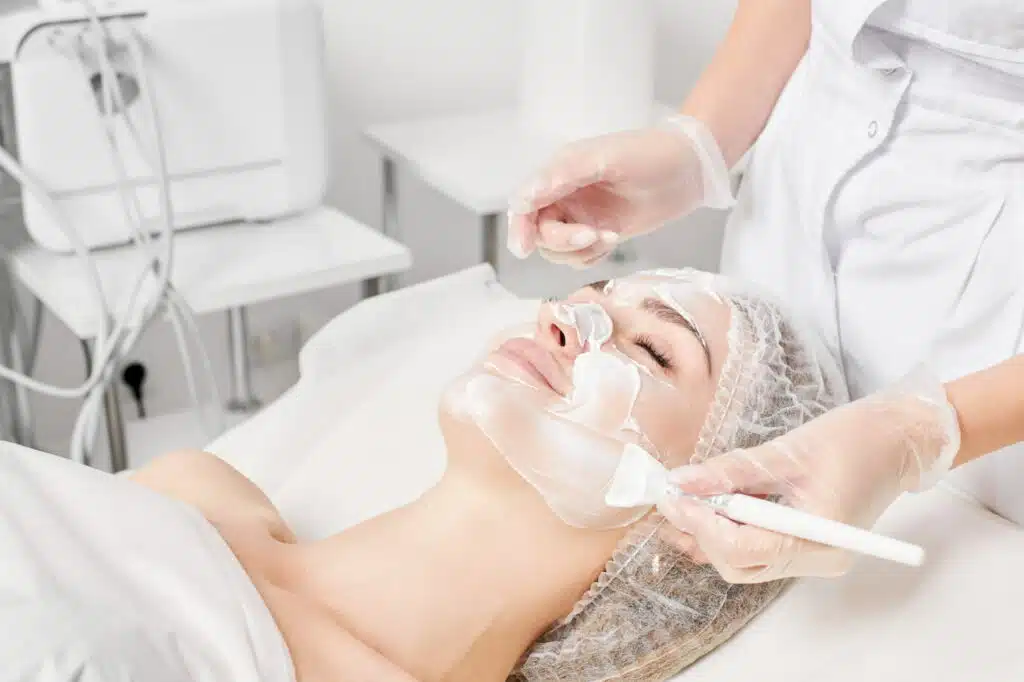 Sloughing off dead skin cells--a process known as exfoliation--is key to helping you reveal fresh and vibrant skin. Our GlamourPeel is a carbon peel that can diminish age spots, minimize large pores, smooth wrinkles, and fine lines, reduce acne scarring, and more. The GlamourPeel takes just a few minutes, is painless, and provides you with immediate results.
Benefits and Results of HEXATONING and GlamourPeel
When you're working to fight the visible signs of aging, it's key that you choose treatments that are both safe and effective. At Shasta Meadows Wellness Center, your treatment team will work with you to discuss which treatments make the most sense for your desired results.
If we mutually decide that HEXATONING and/or GlamourPeel are the right fit for you, you'll love how quickly you see results, including fewer fine lines and wrinkles, smaller pores, improved skin tone, and more. Both treatments also create a boost in collagen production, which can help to prevent further wrinkles and help your skin's elasticity.
The Importance of Professional Consultation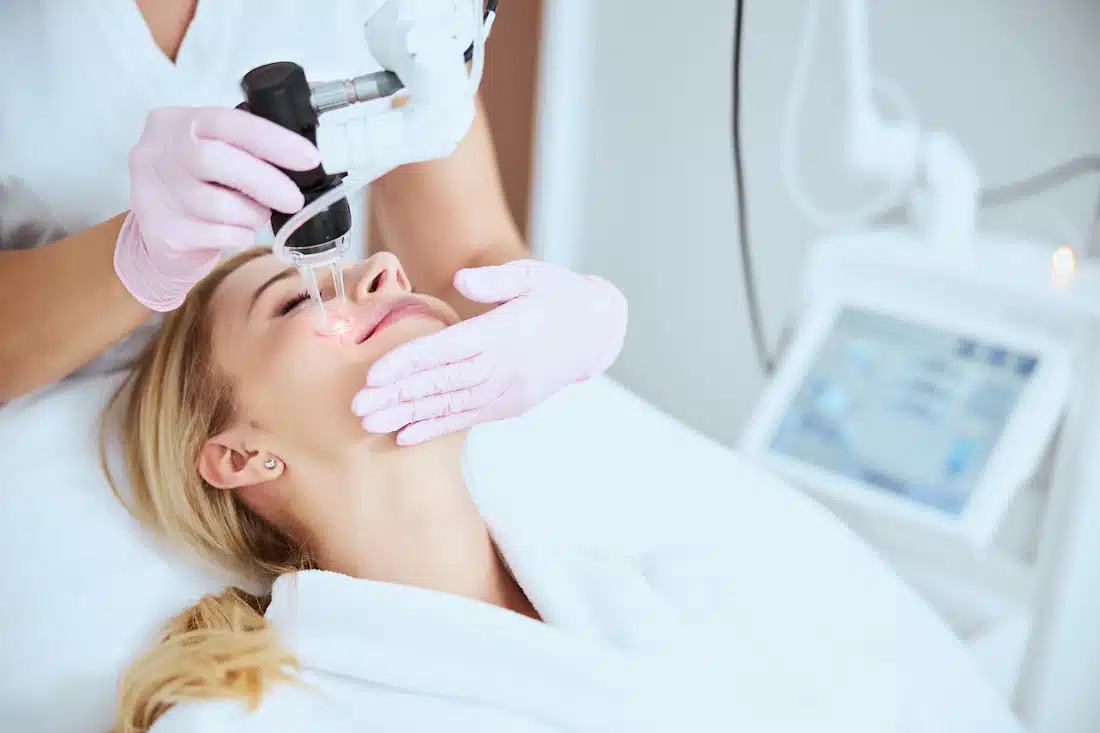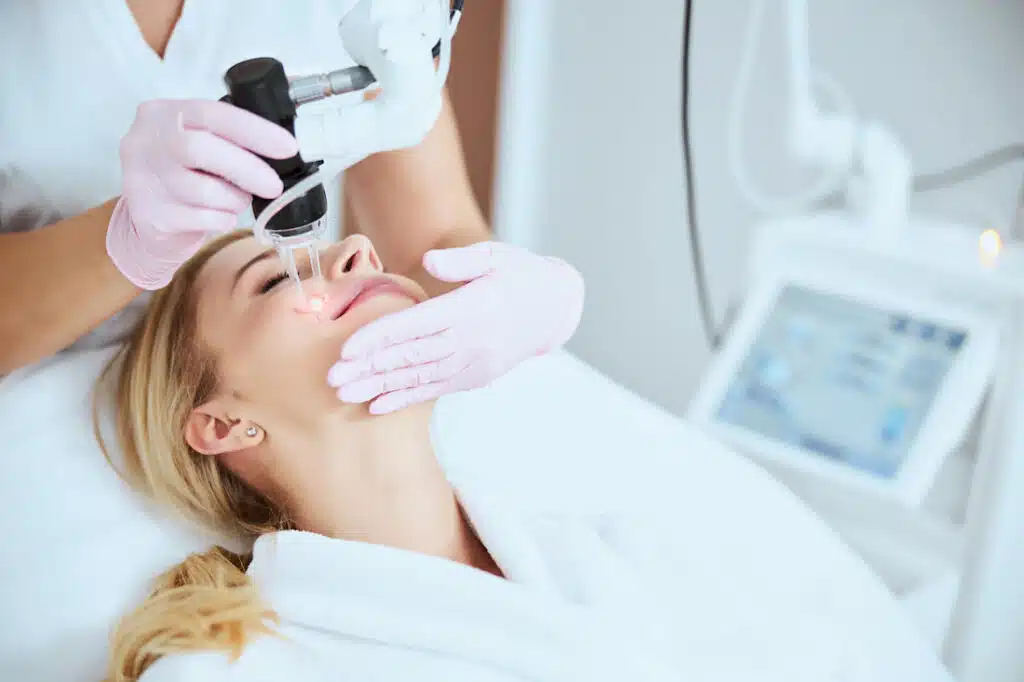 While it can be tempting to purchase the latest aging and skin revitalization products on the commercial market, it's important to work with a team that can tailor an anti-aging treatment specific to your needs. At Shasta Meadows Wellness Center, our dermatologists and technologists work together to create treatments that will help move you toward the skin you've always wanted. Your treatment team will talk with you about any limitations or risks of the anti-aging solutions in your plan, and you'll be in the driver's seat through every step of your skincare treatment plan.
If you're ready to feel confident and look your best, we're here to help! At Shasta Meadows Wellness Center, we'll work with you to help you discover which of our anti-aging technology options are the right fit for your needs. We're proud to serve Shasta County and Redding, CA. Reach out to us today at 530-215-3820 to book your first appointment.
From sagging skin to the development of wrinkles, it can be tough to fight signs of aging. Whether you're dealing with fine lines, age spots, a loss of elasticity, or other signs of aging, creating a comprehensive anti-aging skincare routine can go a long way in helping you create the youthful look that you want. Understanding the role that fibroblasts--dermis stem cells that create collagen fibers--can help you make smart choices when it comes to choosing anti-aging skin products.
Here, we'll explore the role of fibroblasts in fighting the aging process, as well as how Exo Elixir Dermal Fibroblast Exosomes can support fibroblast function.
The Role of Fibroblast Cells in Skin Health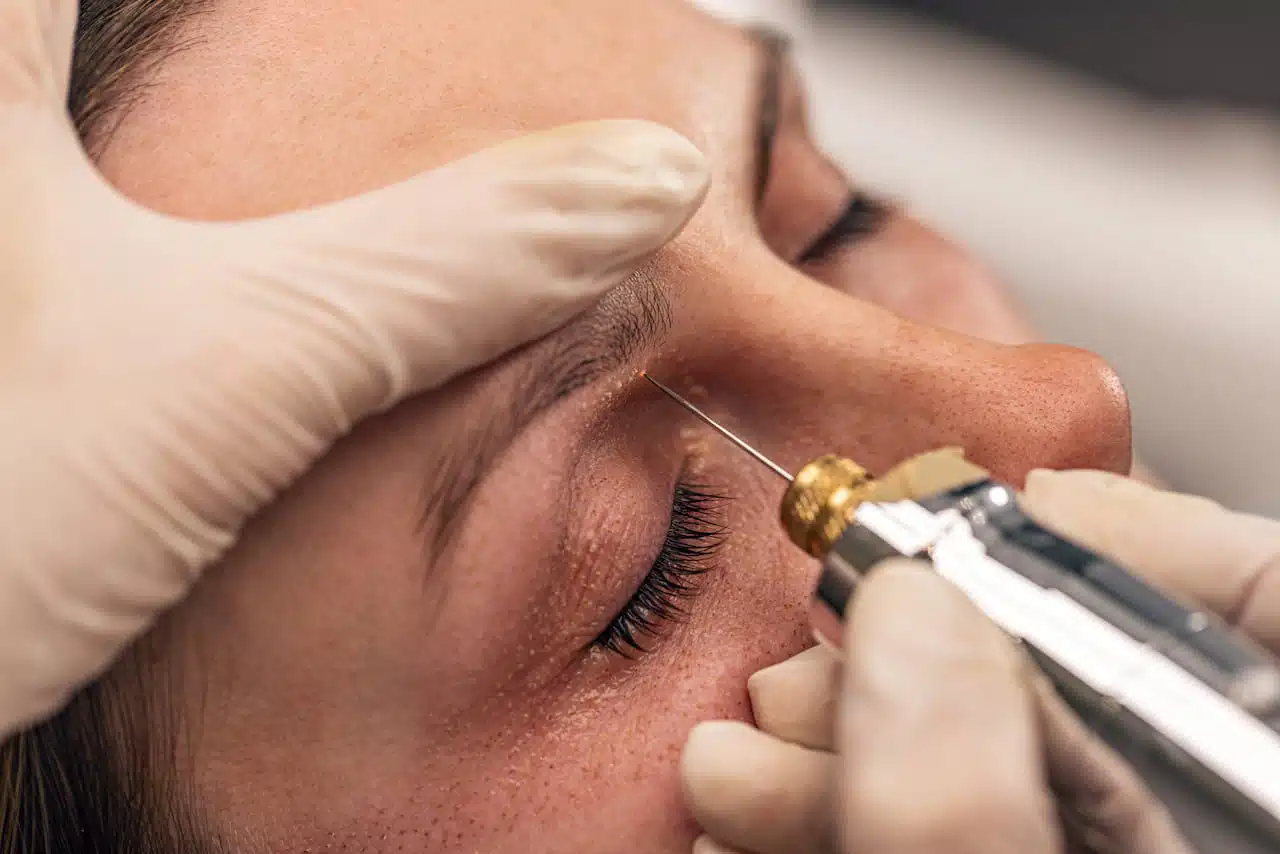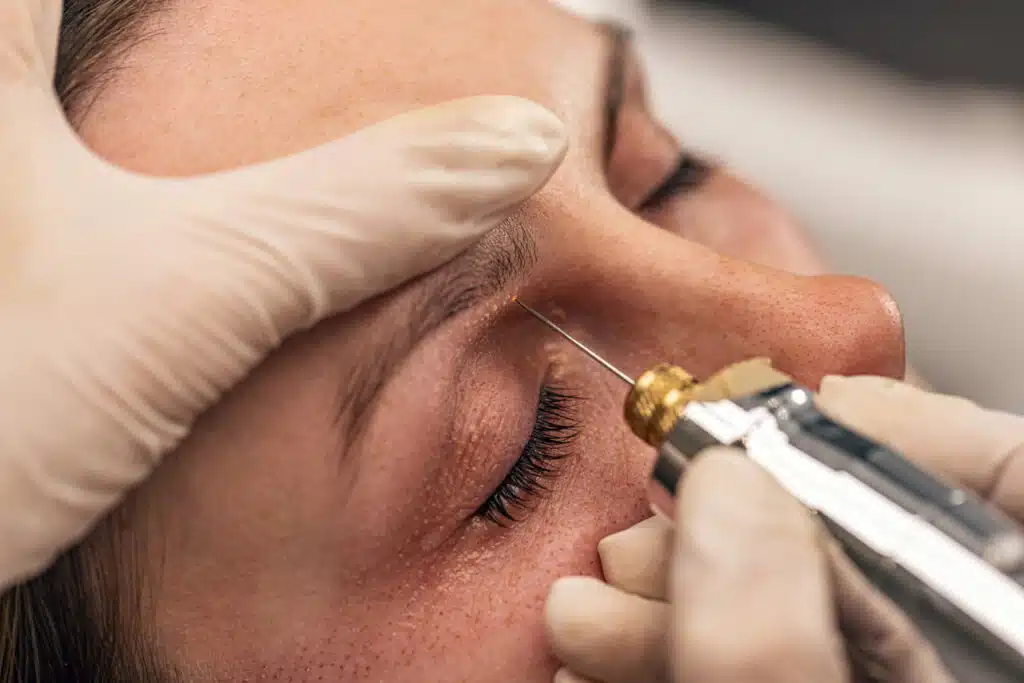 The function of fibroblast cells in the skin is twofold: they're constantly hard at work creating collagen and elastin.
Elastin provides stretch and elasticity to the skin, allowing the surface of the skin to rebound after it's manipulated due to standard muscle contractions caused by facial expressions. Collagen serves a similar purpose, as the protein helps to stop the skin from sagging. Healthy amounts of collagen in the skin can help create a youthful appearance.
The Aging Process and Its Impact on Fibroblast Cells
A decline in fibroblast cells and aging go hand in hand. When the skin is rife with healthy, high-functioning fibroblast cells, skin can bounce back from sun damage, facial expressions that cause wrinkles, and more. Fibroblast cells age over time, becoming less effective. When fibroblast cells are not working efficiently, they aren't able to produce collagen and elastin like they once did. This can lead to a decline in the skin's levels of proteins, which can cause signs of aging in the skin.
Fibroblast Cells and Wrinkle Formation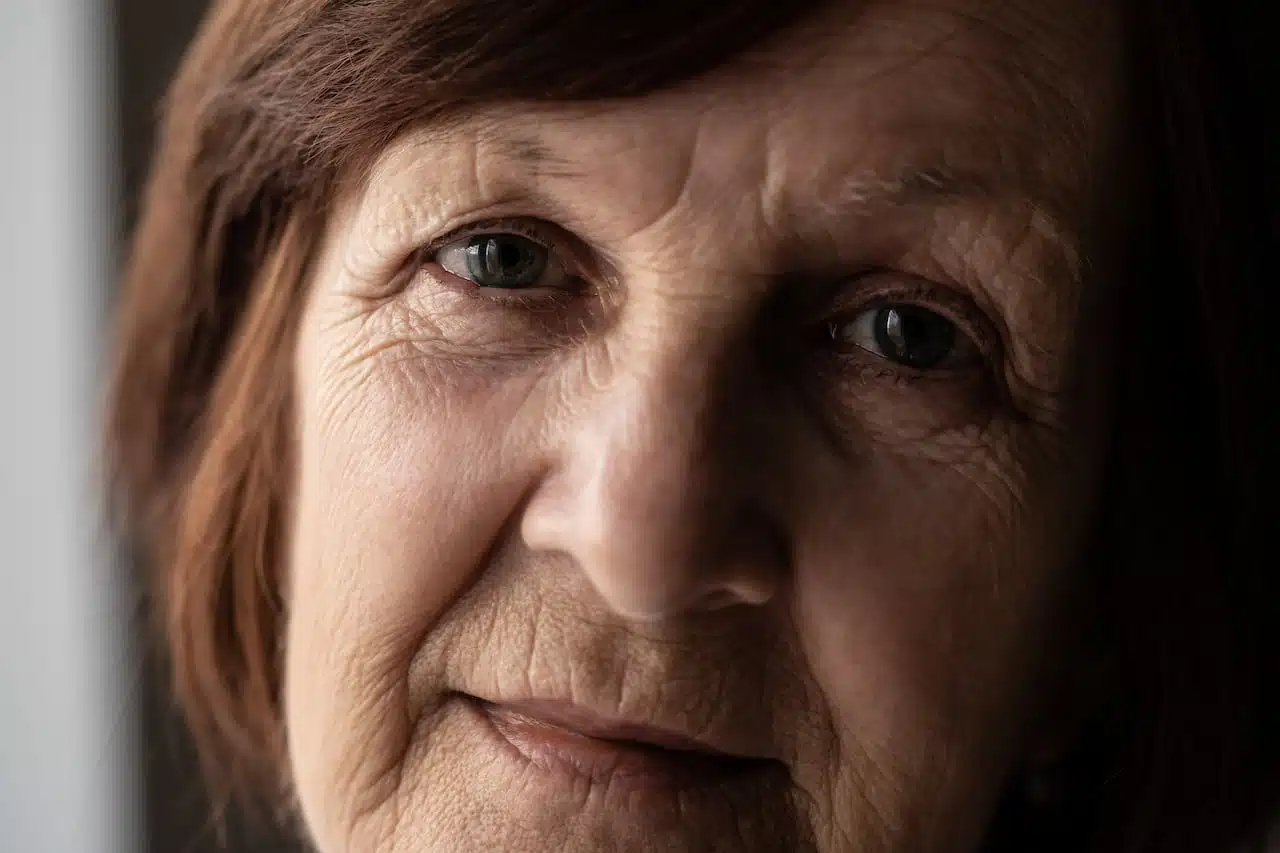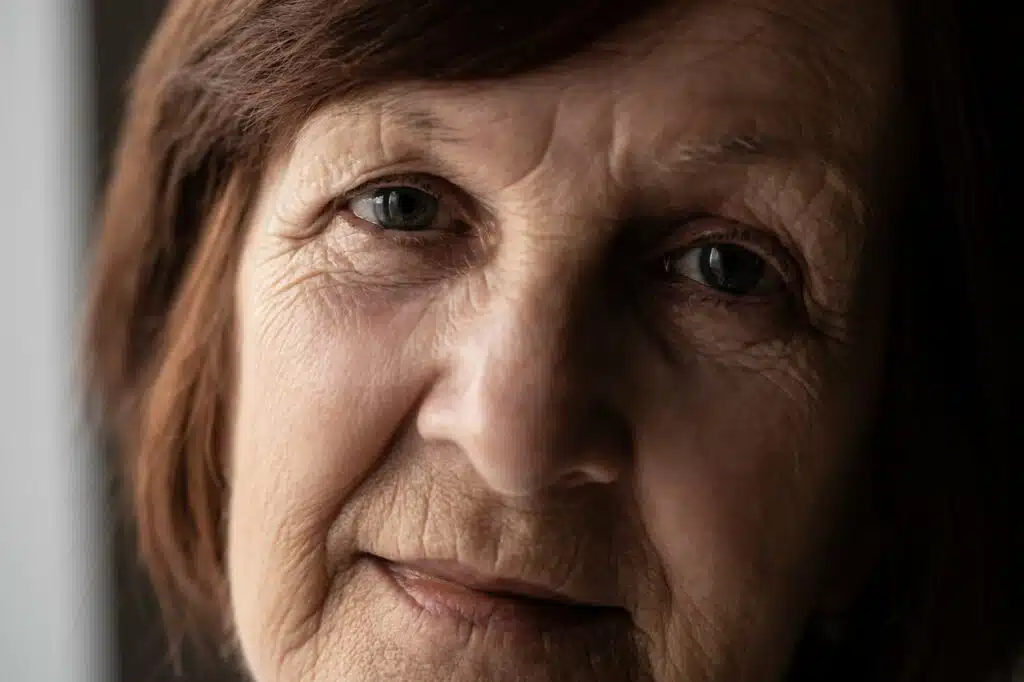 When your fibroblast cells slow down their levels of collagen production, you'll likely notice wrinkles in high-movement areas of the face, such as around the sides of the mouth and the corners of the eyes. You may also notice that your pores begin to appear larger than before and that age spots become more noticeable. Collagen works to aid the body's natural healing process, and when your body's collagen production declines, it becomes harder to heal from skin issues.
Elastin is approximately 1,000 times more stretchy than collagen, and it allows your skin to bounce back after making facial expressions. Just like a lack of collagen, a lack of elastin can make your skin more likely to develop wrinkles.
Environmental Factors and Fibroblast Function
Studies show that environmental factors--including pollution and UV radiation--can cause a loss of fibroblasts. Failing to wear sunscreen can increase the effect of the sun on fibroblast cells. Some tips for protecting fibroblast cells: staying out of the sun, using sunscreen daily, eating a balanced diet, staying away from cigarettes and alcohol, and exercising can all contribute to healthy fibroblast function.
Strategies to Support Fibroblast Health and Skin Youthfulness
Exploring skincare products that support fibroblast function is a key part of supporting your skin's health. Eating a diet that supports collagen production can also support skin health. Dietitians recommend including bone broth, chicken, fish, egg whites, citrus fruits, and berries to support your body's natural collagen production.
Advances in Anti-Aging Research and Fibroblast Therapy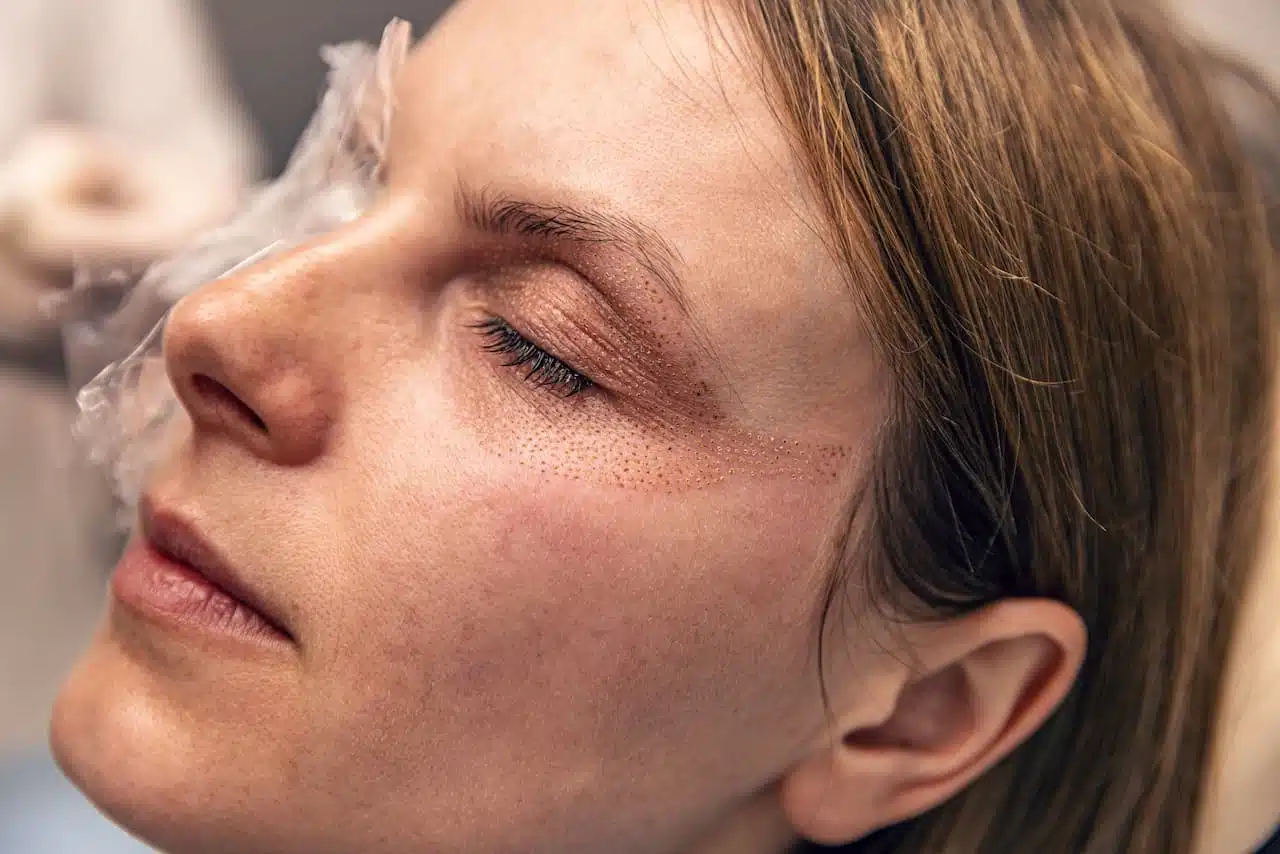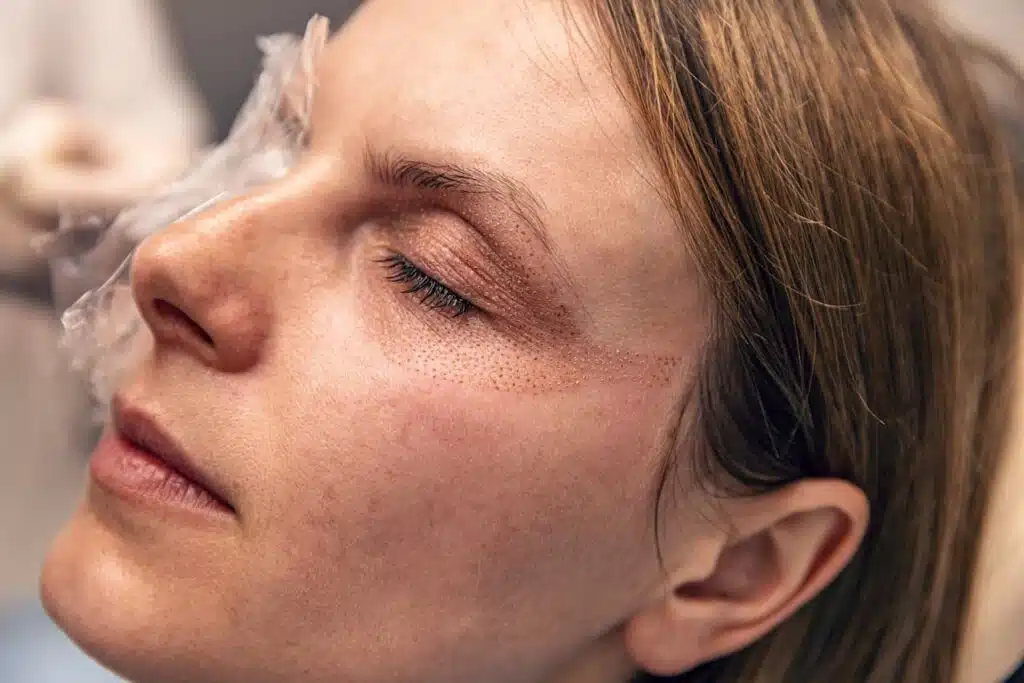 Recent studies show that most people lose 1% of their fibroblast cells each year. Thankfully, products are available that can help your body regenerate stem cells, which can fight signs of aging, improve elasticity, and eliminate scars.
Exo Elixir Dermal Fibroblast Exosomes work to regenerate fibroblasts, which can boost the body's natural production of elastin and collagen. Many find that after an Exo Elixir treatment, they experience smoother skin with fewer visible signs of aging.
Your fibroblasts are your number one weapon in the fight against aging. Supporting your fibroblast health is key when it comes to maintaining a great complexion, and Exo Elixir Dermal Fibroblast Exosomes can help by supporting your body's ability to create the elastin and collagen production that keeps your skin looking and feeling great. It's never too late to start taking care of your skin--including collagen-supporting foods in your diet, staying out of the sun, and learning more about ways to support your fibroblast cells are all fantastic ways to get the glow you want.
Reach out to us at Shasta Meadows Wellness Center, serving Redding and Shasta County, CA, today to learn more about how we can support the health of your skin. Call us today at 530-215-3820.
Testosterone is the primary male sex hormone that is vital to the health and well-being of men throughout all stages of their lives. From the development of sexual characteristics in adolescence to increasing lean muscle mass, and maintaining bone strength, testosterone is also essential for the production of sperm, enhancing male libido, improving mood, and boosting cognitive abilities. When men have symptoms of low testosterone, receiving hormone replacement therapy at Shasta Meadows Wellness can restore adequate testosterone levels.
Continue reading to learn more about testosterone therapy and if you could be a good candidate for testosterone replacement therapy.
What is Testosterone Therapy?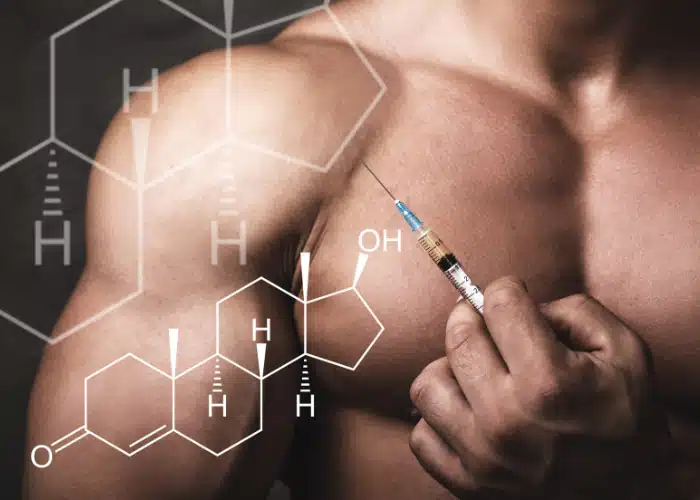 Similar to estrogen replacement delivery methods for women, testosterone delivery methods also include injectables, transdermal patches, topical gels, implants, or cheek patches. Testosterone replacement injections are given every one to two weeks initially. A second injection is then given four weeks after the first injection. The remaining injections are needed every 10 weeks.
Creams or gels are applied to the skin each day. Transdermal patches remain adhered to the skin for 24 hours and gradually release testosterone into the bloodstream. A new testosterone transdermal patch must be reapplied every 24 hours.
Cheek patches are placed underneath the upper lip and interact with saliva to release testosterone. They should be replaced every 12 hours or twice a day.
Testosterone pellets are implanted under the skin, either in the buttock or hip area. These pellets continue releasing testosterone into the bloodstream for up to six months. At that time, the old testosterone pellet is replaced by a new one.
Signs of Low Testosterone in Men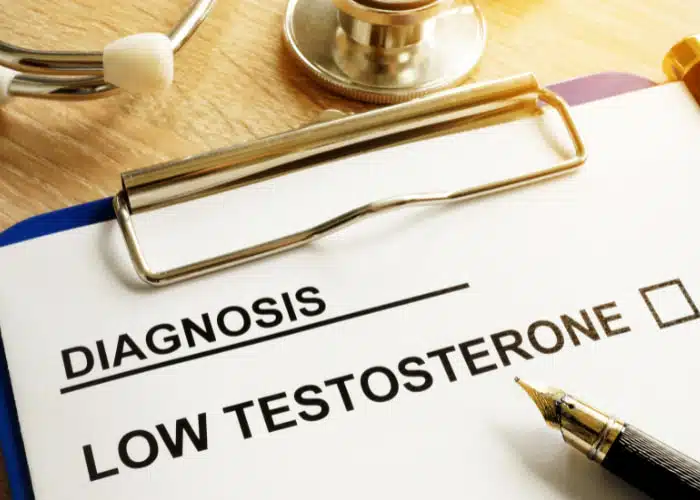 Call Shasta Meadows Wellness to schedule a consultation about receiving testosterone replacement therapy if you are experiencing two or more of the following:
Lack of sexual desire
Erectile dysfunction
Depression/anxiety/moodiness
Difficulty remembering and concentrating
Increase in abdominal visceral fat
Decrease in muscle tone
Decreased in bone mineral density (could lead to osteoporosis)
Lack of stamina and energy
Conditions Associated with Low Testosterone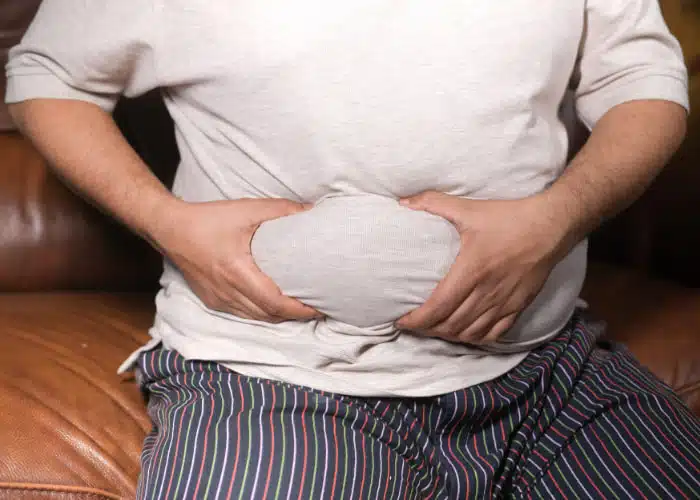 Andropause (age-related loss of testosterone
Disorders involving the testicles (cancer, surgical complications, traumatic injury)
Obesity
Diabetes
Hypothyroidism
Pituitary disorders
Erectile dysfunction
Benefits of Testosterone Replacement Therapy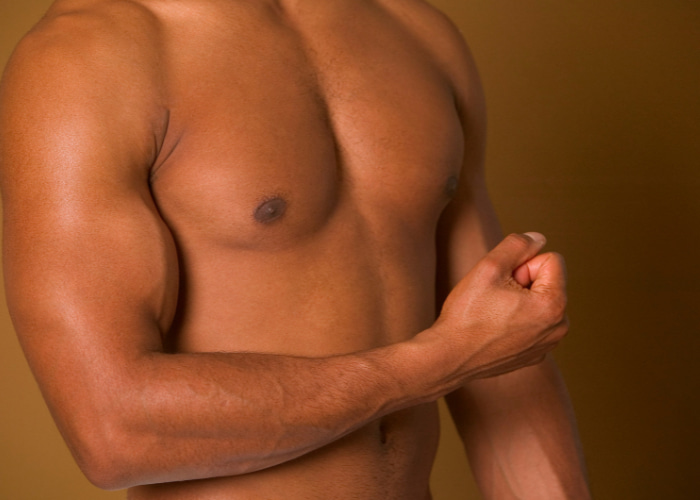 Improved sexual desire and libido
Increased muscle tone and mass
Boosted energy levels and general vitality
Enhanced cognition, especially involving memory and concentration
Possible benefits for heart and bone health
Reduced feelings of moodiness, irritability, and depression
May help decrease instances of erectile dysfunction
For men diagnosed with CAD (coronary artery disease), testosterone replacement therapy may help increase blood flow within and surrounding the heart while acting as an effective vasodilator. Studies also show that low testosterone levels may also be a risk factor for developing Alzheimer's disease.
Who are Good Candidates for Testosterone Therapy?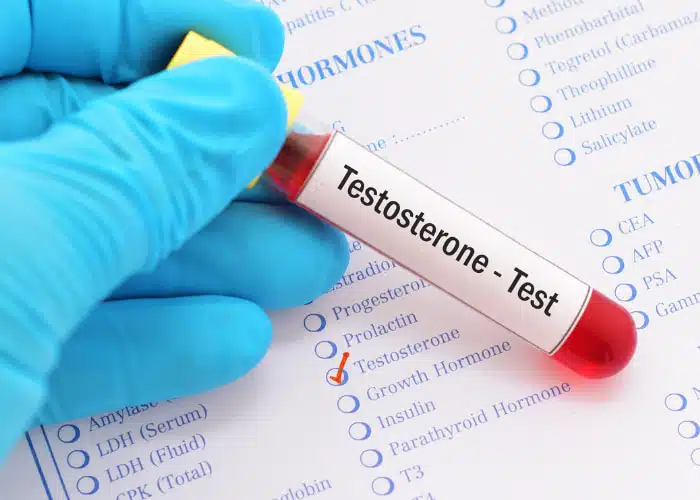 The American Urology Association states that low blood testosterone may be diagnosed if testosterone measures less than 300 nanograms per deciliter (ng/dL) for adult men. During your consultation at Shasta Meadows Wellness for testosterone replacement therapy, we will discuss your symptoms of low testosterone and your current health condition, and perform a blood test to determine if you do have low testosterone issues.
Lifestyle Modifications for Optimizing Testosterone Levels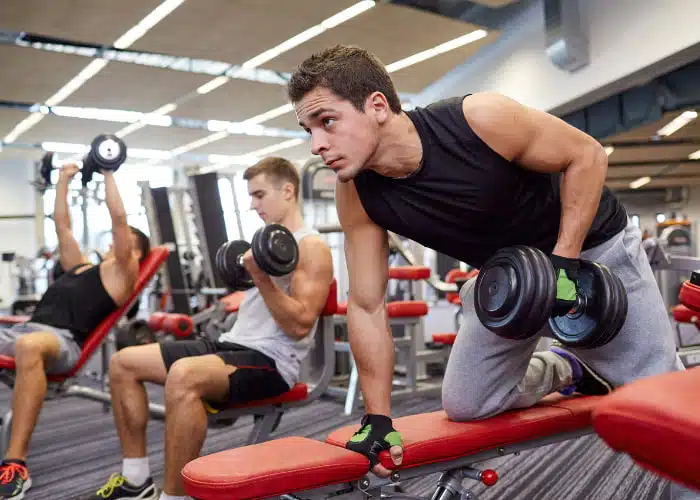 Stay active physically and mentally. For men in their 30s, strength-training and cardiovascular exercises are a great way to stimulate the production and release of testosterone. Older men should walk, hike, bicycle, and swim regularly to help prevent weight gain and improve muscle tone.
Avoid drinking alcohol, especially beer. An ingredient in beer called hops is an estrogenic substance, meaning it causes testosterone to be converted to estrogen. Some research suggests that having two drinks per day may reduce testosterone levels in both young and older men.
Get enough sleep. Sleep deprivation is stressful for the body and brain. When under stress, the body releases cortisol, the primary stress hormone known to cause a variety of health problems. Men between 64 and 74 years old who did not get enough sleep were found to have lower levels of testosterone in the morning than men the same age who got sufficient sleep.
Testosterone Therapy and Fertility
Testosterone therapy could decrease sperm production. For this reason, men who are considering having more children should consider delaying testosterone therapy. If you have moderate to severe symptoms of low testosterone and are worried about fertility problems, we will discuss the advantages and disadvantages of testosterone replacement during your consultation.
Call Shasta Meadows Wellness Center at (530) 215-3820 to schedule an appointment if you are interested in learning more about the benefits of testosterone therapy.