If you're in search of the latest anti-aging technology to help you get and maintain a smooth and youthful skin tone, you're not alone. Around the globe, men and women are focused on creating a radiant complexion. Traditional anti-aging solutions are often too harsh or too gentle and can make it difficult to find aging and skin revitalization techniques that work. Today, we're introducing HEXATONING Cold Skin Rejuvenation and GlamourPeel, two of our anti-aging technology solutions at Shasta Meadows Wellness Center, serving Shasta County and Redding, CA.
Here, we'll explore everything you need to know to choose the right anti-aging and skin revitalization options for your needs.
Understanding Aging and Skin Revitalization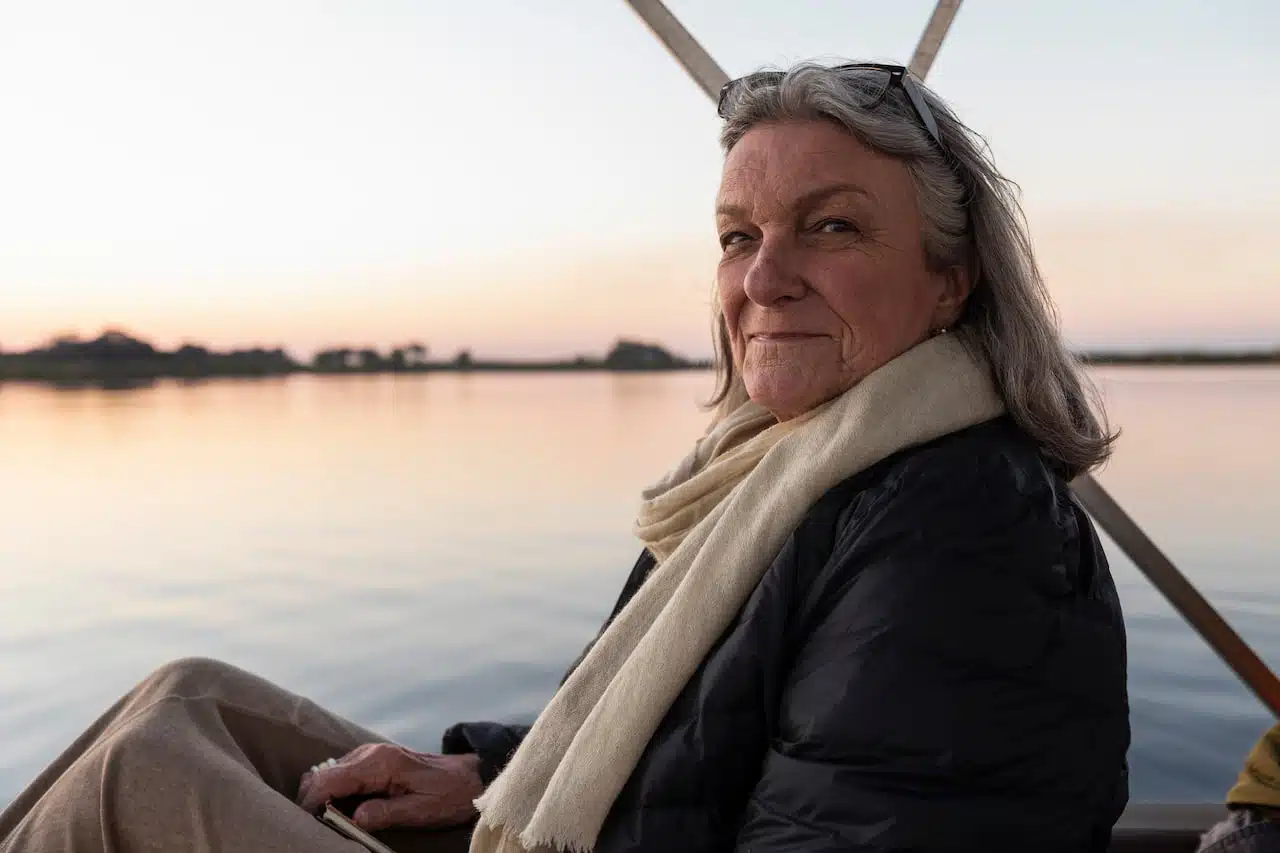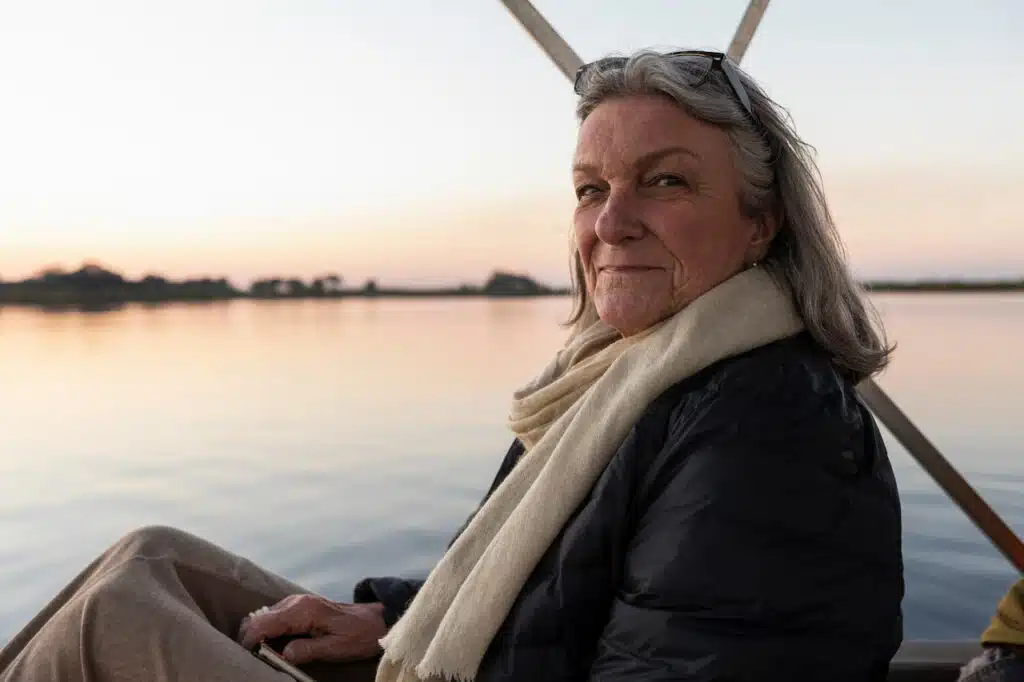 Aging is a natural process, but some steps can be taken to reduce the natural effect of aging on the skin. Many people find that over time, their skin begins to sag, wrinkle, show age spots, and more. Some lifestyle choices (like smoking or getting large amounts of UV rays without using sun protection) can make the signs of aging appear even faster than normal.
Many skin care technologies of the past haven't produced high-level results. Researchers in skincare technologies are working hard to find solutions that contribute to reducing signs of aging in the skin.
Introducing HEXATONING Cold Skin Rejuvenation
Painless, less expensive than Botox, and able to provide visible results after the first treatment, HEXATONING Cold Skin Rejuvenation is a safe, effective treatment option that uses a medical-grade stainless stream to focus energy into the skin through targeted microbeams.
With power up to 15 times that of standard laser treatment, the HEXATONING system's cold laser works to create tiny micro-injuries deep below the skin's surface, which can result in a more even skin tone and a healthy, youthful glow. Unlike traditional lasers, the HEXATONING system keeps you safe from burns, post-inflammatory hyperpigmentation, and blisters.
GlamourPeel: The Power of Exfoliation and Rejuvenation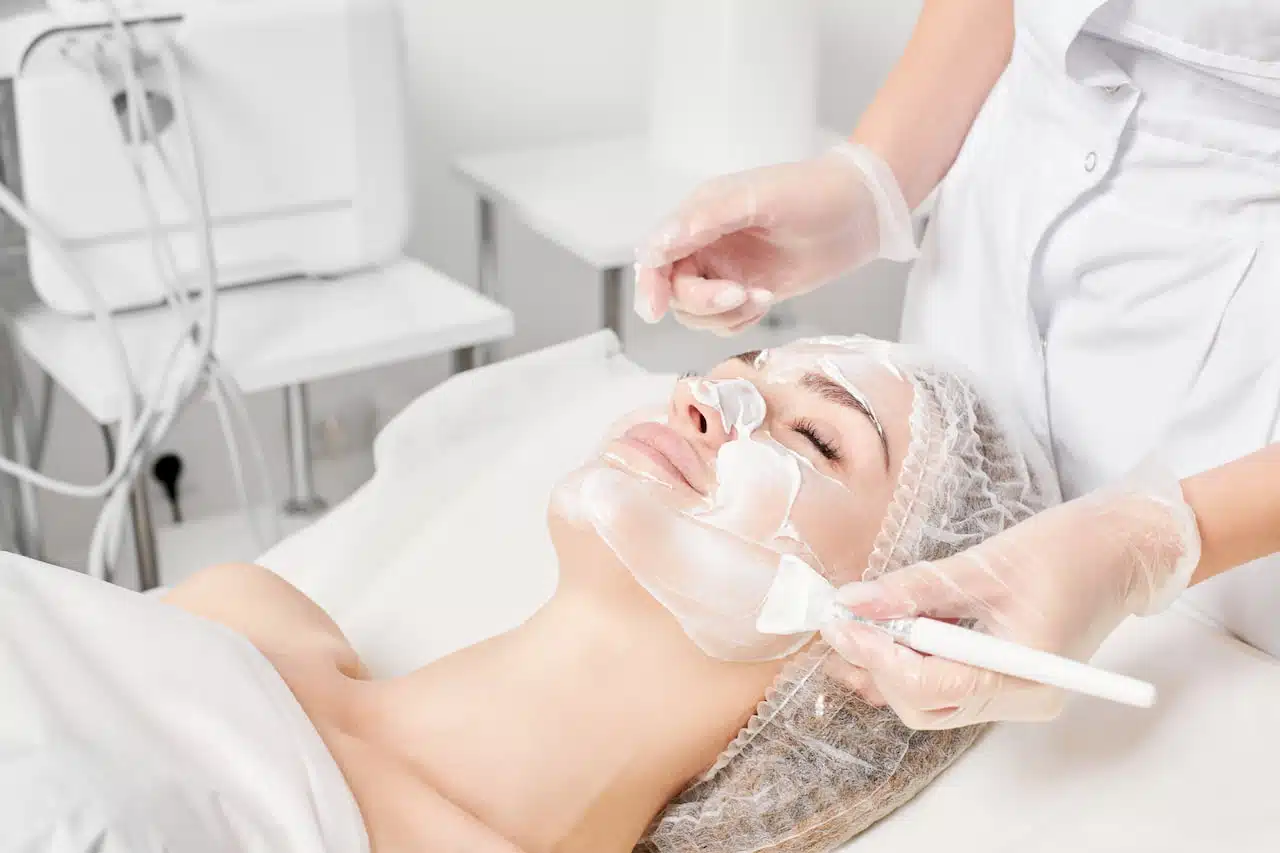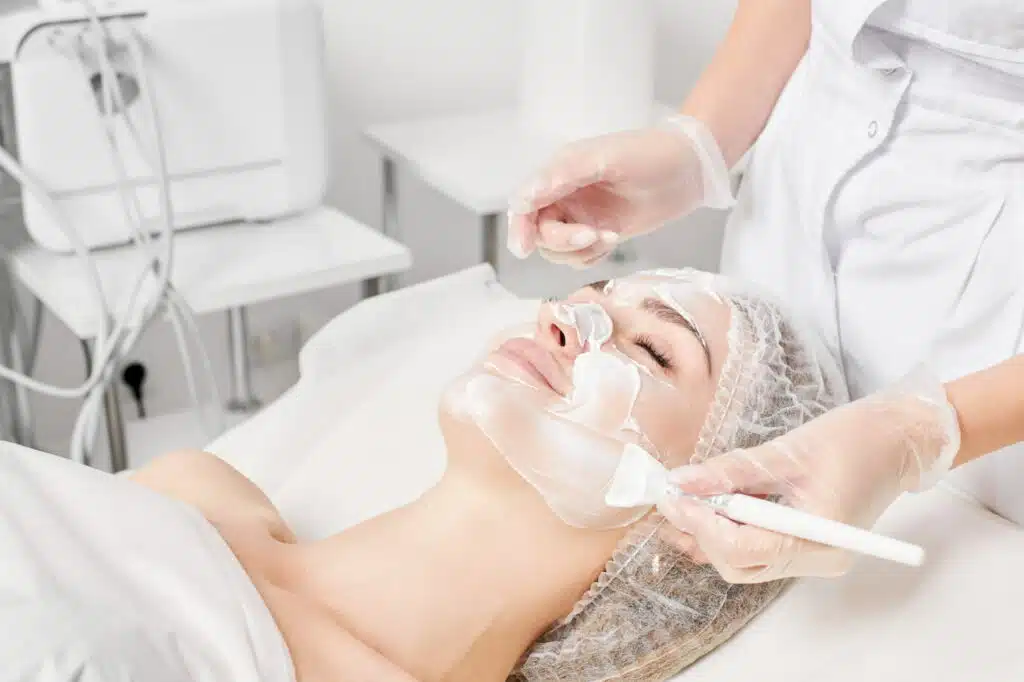 Sloughing off dead skin cells--a process known as exfoliation--is key to helping you reveal fresh and vibrant skin. Our GlamourPeel is a carbon peel that can diminish age spots, minimize large pores, smooth wrinkles, and fine lines, reduce acne scarring, and more. The GlamourPeel takes just a few minutes, is painless, and provides you with immediate results.
Benefits and Results of HEXATONING and GlamourPeel
When you're working to fight the visible signs of aging, it's key that you choose treatments that are both safe and effective. At Shasta Meadows Wellness Center, your treatment team will work with you to discuss which treatments make the most sense for your desired results.
If we mutually decide that HEXATONING and/or GlamourPeel are the right fit for you, you'll love how quickly you see results, including fewer fine lines and wrinkles, smaller pores, improved skin tone, and more. Both treatments also create a boost in collagen production, which can help to prevent further wrinkles and help your skin's elasticity.
The Importance of Professional Consultation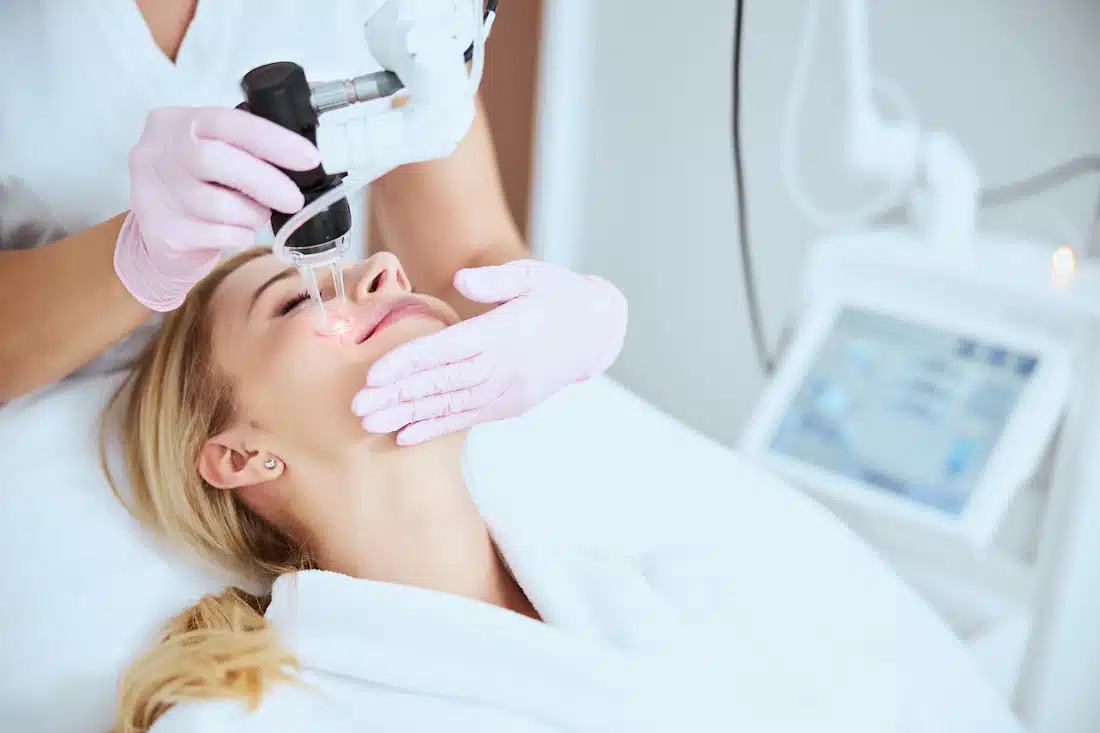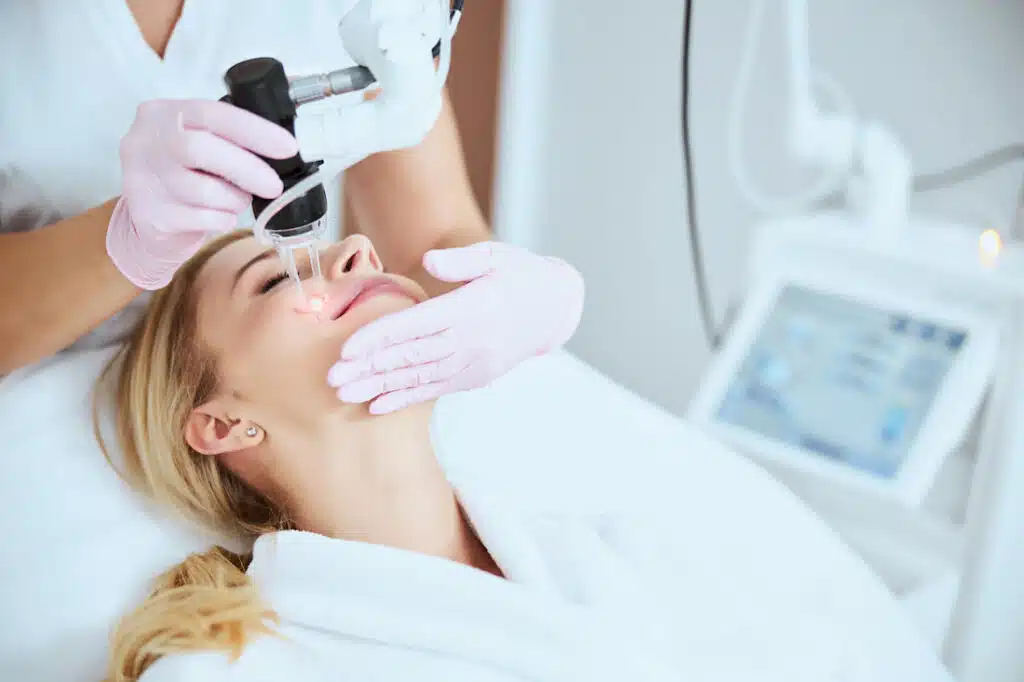 While it can be tempting to purchase the latest aging and skin revitalization products on the commercial market, it's important to work with a team that can tailor an anti-aging treatment specific to your needs. At Shasta Meadows Wellness Center, our dermatologists and technologists work together to create treatments that will help move you toward the skin you've always wanted. Your treatment team will talk with you about any limitations or risks of the anti-aging solutions in your plan, and you'll be in the driver's seat through every step of your skincare treatment plan.
If you're ready to feel confident and look your best, we're here to help! At Shasta Meadows Wellness Center, we'll work with you to help you discover which of our anti-aging technology options are the right fit for your needs. We're proud to serve Shasta County and Redding, CA. Reach out to us today at 530-215-3820 to book your first appointment.