Cervello Laser Hair Removal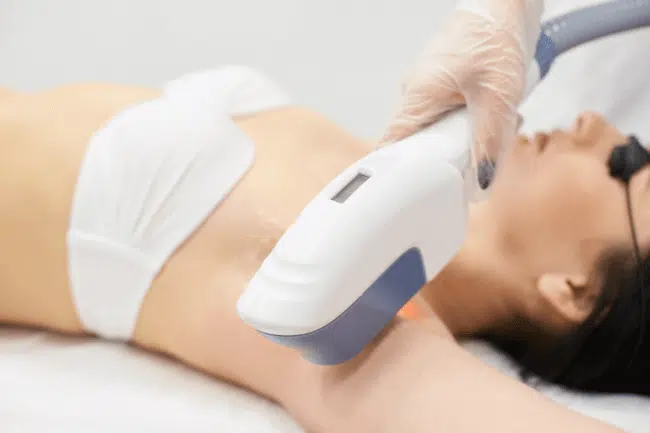 Unwanted hair can make you feel self-conscious about your appearance. Even so, many people dread shaving, waxing, and other traditional hair removal strategies. If you face the same dilemma, you'll want to know about our Cervello Laser Hair Removal in Redding. Let's look at the issue of laser hair reduction, from how it works and why it makes good sense to what to expect from a typical Cervello Laser Hair Removal session.
What Is Laser Hair Removal?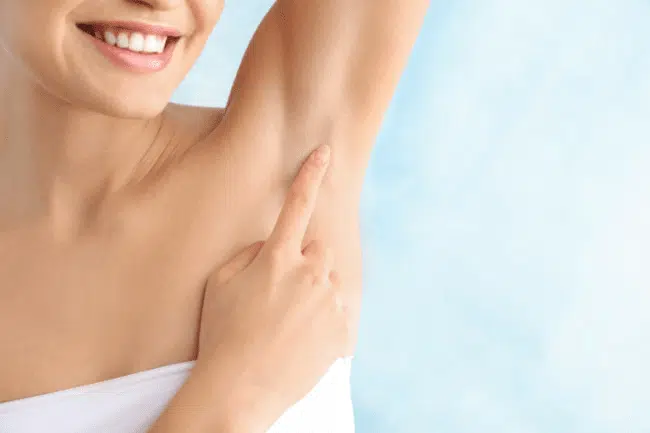 Laser hair reduction offers a more comfortable and effective means of getting rid of unwanted facial or body hair than other, more old-fashioned methods. Instead of ripping hair out by the roots or subjecting your skin to a sharp razor blade, laser technology heats the hair follicles, temporarily inhibiting the hair growth process.
Benefits of laser hair removal include:
Freedom from daily shaving, plucking, or waxing regimens.
No worries about the hair growing back thicker or darker than before.
Safe, efficient, painless hair removal.
Results that can last for weeks or months at a time.
Introducing Cervello Laser Hair Removal
Cervello Laser Hair Removal offers highly effective, permanent solutions for unwanted hairs. Our top-of-the-tier technology offers a specialized three-wavelength solution in a single handpiece which includes all three wavelengths: 755 Alexandrite, 808 Diode and 1064 long-pulsed YAG. Cervello's advanced micro-channel cooling system further increases comfort levels by minimizing pain during treatment, making it one of the most powerful aesthetic devices available. 
Cervello's laser hair removal treatment is safe and tailored to accommodate a variety of skin types that are suitable for all skin colors and types. Experience unparalleled results with the most advanced state-of-the-art laser hair removal technology delivered by our professional team of experts.
Pre - Treatment Instructions & Preparation
For the most effective results, please follow the below instructions prior to your appointment: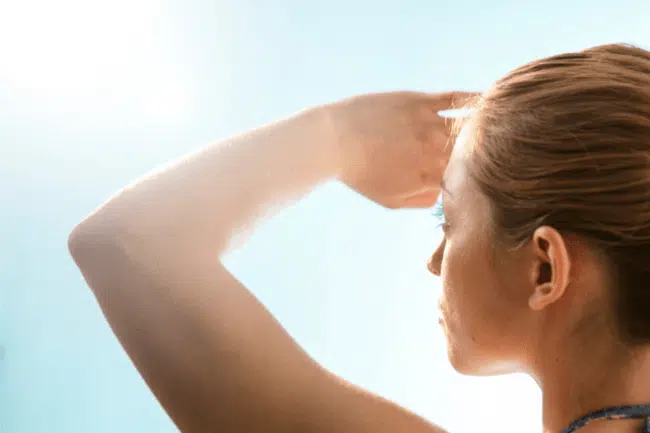 Before every treatment shave the area being treated closely. If you are unable to shave the area yourself, please let us know upon booking your appointment so we can schedule your time accordingly. Please note that a service charge may apply.
Avoid UV exposure 7 days prior to your treatment.
Clients who are sunburned or tanned must wait 2 weeks before being treated to avoid additional skin damage.
Avoid sunless tanning products 7 days prior to your treatment. It is recommended that you exfoliate the area to remove any residual color.
If applicable, apply numbing cream 30 to 40 minutes prior to your treatment. All products must be completely removed prior to treatment.
Clients should come to appointments with clean skin on the area to be treated. No makeup, or deodorant (if underarms are being treated).
Avoid chemical peels and other laser procedures in the area to be treated for 2 weeks prior, and 2 weeks after your laser treatment.
Aftercare Instruction
For the most effective results, please follow the below instructions after your treatment: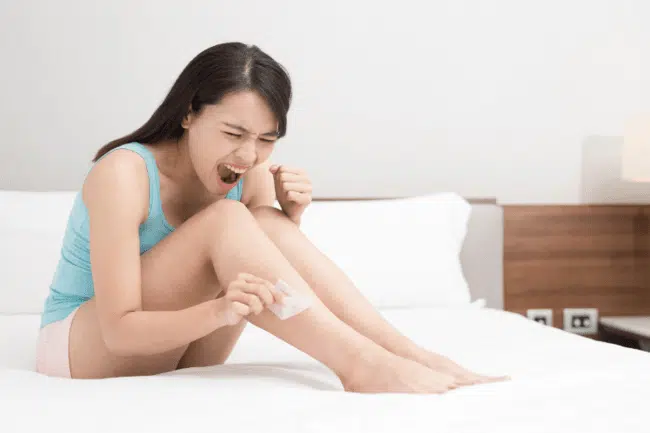 You may notice redness, swelling, itching and/or burning sensations for a few minutes up to 48 hours after treatment.
Avoid direct sunlight and tanning beds for the course of the treatments and for 1 month following the final treatment. Wear sunscreen with SPF 30 or higher DAILY.
Do not apply make-up to the treated area until all the redness has subsided.
Avoid soaking for 24 to 48 hours. No hot tubs, whirlpools, or baths. Showers are okay. Wash gently with cool to warm water and a mild soap. Pat dry, do not rub.
Avoid excessive sweating for 24 to 48 hours. No saunas or vigorous working out.
Avoid irritants such as Retin-A, Retinol, Renova, and glycolics, bleaching creams and exfoliants for 1 week.
Do not wax or pluck any hairs between treatment sessions. Shaving or trimming is okay.
Do not manipulate the skin on the treated areas. Crusting, scabbing, or oozing may occur within 1 to 3 days.
Pigmentation changes (hypo or hyper pigmentation) may occur with darker skin types. Changes will normalize within a few weeks.
Quick and Comfortable Hair Laser Removal Treatment in Redding CA
If you're ready to experience the ultimate in laser hair reduction, stop Googling "laser hair removal near me" and contact Shasta Meadows Wellness Center. We'll be happy to discuss the Cervello Laser Hair Removal process with you and schedule your first session.