IV Therapy for Dehydration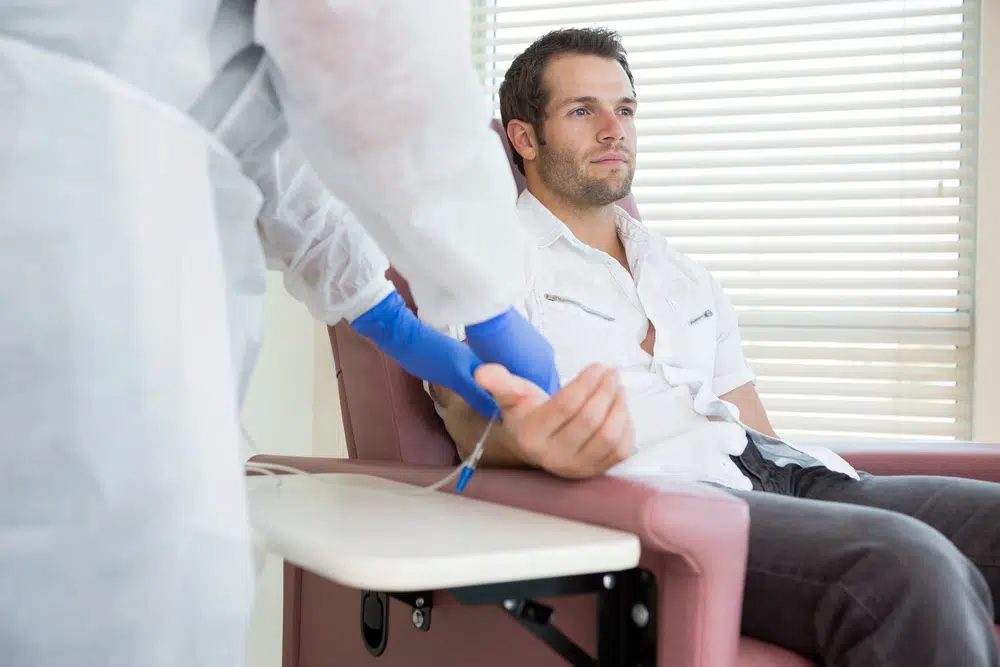 Shasta Meadows Is Your Source for State-of-the-Art IV Therapy for Dehydration
It's important to stay hydrated throughout the day. You've probably seen messages about hydration from medical professionals in the news or during a consultation with your healthcare provider.
Sometimes people do not get enough liquid (especially water) to drink, which tends to dry them out. This can be an issue, especially when the weather is dry and hot or when you are exercising.
People may also find themselves becoming dehydrated when they have become injured, sick, or are going through surgery, as noted by the Cleveland Clinic.
Fortunately, IV rehydration therapy is readily available here in Redding at Shasta Meadows.
How Can Dehydration Affect Your Day?
You should know that dehydration can be mild or severe. Here is a list of signs that indicate when a person has become dehydrated, per a report from Infusion Associates:
Mild Dehydration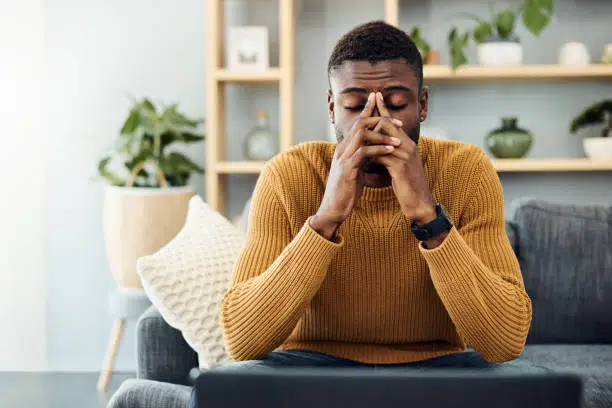 You may experience a dry tongue and dry lips
Rapid breathing is a common sign of dehydration
Rapid breathing is a common experience when people grow dehydrated
A headache is another side effect of mild dehydration
As expected, you will tend to experience more thirst as you become dehydrated. Pay attention to this signal and get sufficient water.
Severe Dehydration
With severe cases of dehydration, you may become confused
Lethargy or tiredness is another sign
A profoundly dehydrated person may experience a rapid heart rate
Fever will accompany dehydration in severe cases
A major sign of severe dehydration is lack of urine output or it's so low that the urine is dark yellow
If you have noticed signs of mild or severe dehydration, contact the professionals at Shasta Meadows to arrange an appointment for our professional intravenous rehydration services today.
How Can IV Therapy Help?
Before arranging for IV therapy services, you may need some insight or details on what it is and how IV therapy can help you with symptoms of dehydration.
The chief reasons why IV therapy is very effective to counter dehydration include: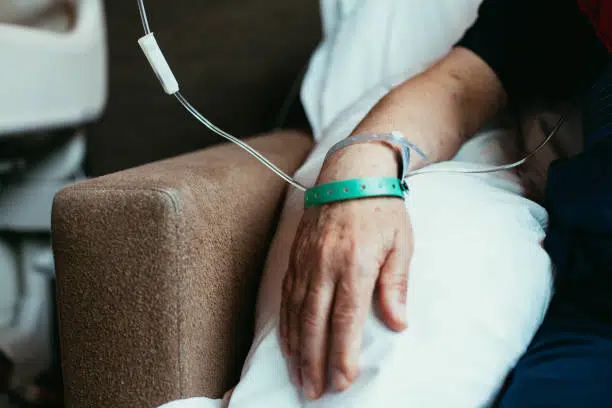 It quickly delivers needed hydration therapy, with an IV drip. This is the same kind of IV drip setup that people get during outpatient infusion treatment, or when they are in the emergency room or hospital, and there is a need for fairly quick rehydration.
People who try to recover from dehydration just by drinking may not get the results they are seeking fast enough. But IV therapy is very efficient and is much faster than drinking a glass of water.
With IV rehydration therapy, your body gets not only water but also the nutrients you need. Intravenous rehydration is therefore faster at providing the necessary supplementation.
Hangover drip: If your dehydration is caused by a hangover due to excessive alcohol consumption, we can sympathize with your uncomfortable symptoms. IV therapy can help with this by rehydrating your body and countering the negative effects dehydration can have on the central nervous system.
IV Therapy for Dehydration in Redding
When it comes to IV therapy for dehydration, Shasta Meadow is the preferred resource for Redding and the surrounding community.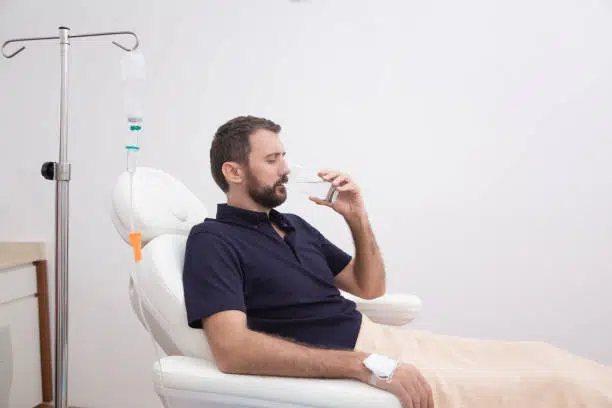 Shasta Meadows is devoted to providing comprehensive, holistic treatments to help bring our patients into improved health and well-being. Our highly trained and knowledgeable professionals will consult with you to devise a customized treatment plan just for you.
Services we offer include ketamine therapy, IV therapy for hydration, and intramuscular stimulation, which is also referred to as "dry needling."
We are known in the community of Redding for working quickly and efficiently to help our patients get back on the road to recovery as soon as possible. We know you are busy, so we will strive to book an appointment for a service that best meets your schedule and your wellness objectives.
Rehydrate and Feel like Yourself Again
When you or a loved one is suffering from dehydration, the team at Shasta Meadows is standing by to assist. Whether you are concerned about symptoms of mild dehydration or are experiencing severe dehydration, we are here for you.
It's of vital importance to stay hydrated, so if you have been ill or are recuperating from surgery, connect with us to help with intravenous rehydration.
To learn more about IV therapy for dehydration or to book an appointment for service, please connect with us at 213-866-3747 today!