Exo Elixir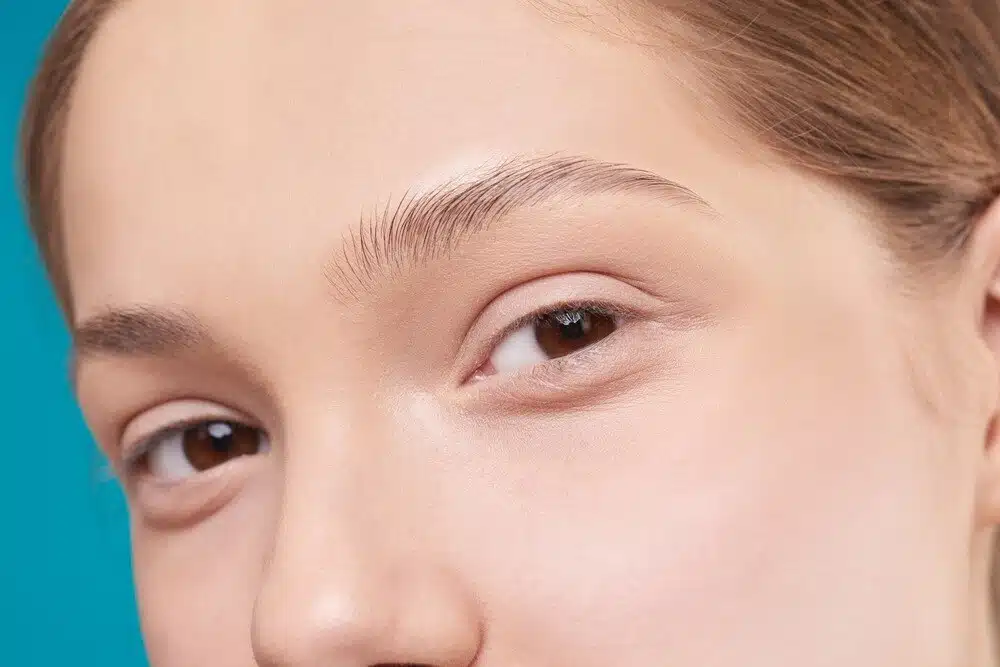 Our skin is made mainly of the protein collagen, which is largely responsible for keeping skin youthful, healthy, and fresh. Fibroblast cells are necessary for generating protein collagen, but over time, Fibroblast cells die off. In fact, the average person loses about 1% of their Fibroblast cells every year. Age and exposure are responsible for damaging cells, but specialized procedures and products can quickly correct ongoing age-related dermal issues.
Common Dermal Issues Due To Age
Over time, the skin loses the youthful glow it once had. Aging is a normal process, and countless people suffer from age-related dermal issues. Some common dermal problems include: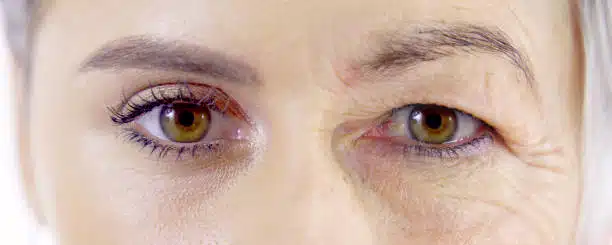 Sagging Skin - As the amount of protein collagen decreases, the skin appears more saggy and wrinkled. Sagging skin appears less toned and plump than younger, tight skin.
Acne - Many people suffer from acne, even as an adult. Acne can lead to embarrassing marks on the skin, and severe acne can cause scarring and skin damage.
Wrinkles - As the skin loses its elasticity, wrinkles begin to form. Many people suffer from wrinkles and fine lines around the eyes, corners of the mouth, and forehead. Wrinkles and fine lines become more pronounced as a person ages.
Scarring - Often caused by acne, scarring is a common dermal issue many adults suffer from. As a person ages, scars can appear more pronounced, especially as collagen decreases and skin elasticity declines.
Uneven Skin Tone - As a person ages, changing chemicals and hormones in the body can cause an uneven skin tone. Past dermal procedures and severe acne can cause a blotchy appearance.
Exo Elixir: The Fountain of Youth
Troubled skin is usually due to the lack of regenerative stem cells responsible for keeping the skin looking healthy and fresh. As people age, the stem cells, called Fibroblast cells, are fewer, making it more difficult for the skin to repair itself. Luckily, a new product called Exo Elixir Dermal Fibroblast Exosomes can help regenerate stem cells and your youthful appearance.
Professionals at the Shasta Meadows Wellness Center regularly turn to Exo Elixir to help treat troubled skin. Expert aestheticians can use Exo Elixir to help treat people's skin, improving elasticity and hydration, all while eliminating wrinkles and scarring. The innovative new product helps to regenerate the Fibroblast cells responsible for keeping skin tight and intact.  
The Benefits of Exo Elixir
Using Exo Elixir has many benefits, and it can help you recover from prior medical aesthetic applications. Some of the benefits associated with Exo Elixir include: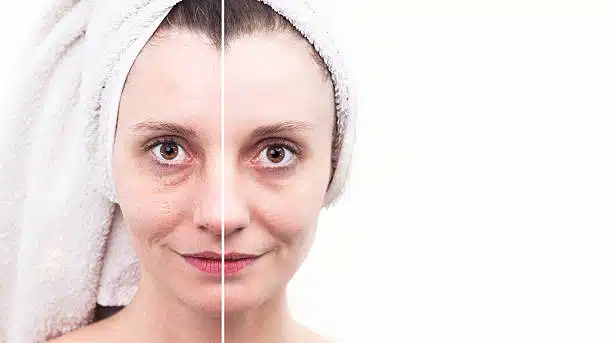 Promotes Healing - Because Exo Elixir can deliver 380 growth factors, it can help promote healing. Healing quickly is essential for post-treatment recovery.
Hydrates the Skin - Exo Elixir hydrates the skin, keeping it plump, elastic, and fresh. Hydrated skin tends to be healthier long-term.
Reduces Wrinkles - Delivering more than 30 forms of collagen, Exo Elixir helps keep the skin plump, drastically reducing the signs of wrinkles, like crow's feet, around the eyes.
Decrease Recovery Time - With a boost of regenerative cell production, Exo Elixir can help decrease recovery time, which is perfect for recovering from medical aesthetic treatments.
Smooths Skin - Exo Elixir can help reduce pore size, eliminate the signs of acne scars, and help smooth uneven skin tones.
Tightens Sagging Skin - With elevated protein collagen production, Exo Elixir helps to tighten sagging skin, giving people a more youthful appearance.
Several skin conditions can be addressed and solved by adding more dermal Fibroblast cells. Let Exo Elixir help restore regenerative cells, unlocking the fountain of youth.
Bring Back Your Confidence Now!
Don't suffer from aging skin any longer. With modern technology and breakthrough products, skin experts like the Shasta Meadows Wellness Center team can help return your youthful skin. Products like Exo Elixir can help regenerate vital stem cells, leading to a smoother complexion with fewer lines and wrinkles.
Call today for a consultation, so we can determine the right skin treatments to get you well on your way to a glowing complexion. Contact us at 530-461-5584 to set up an appointment for Exo Elixir in Redding, CA.