IV Therapy for Beauty: The Fountain of Youth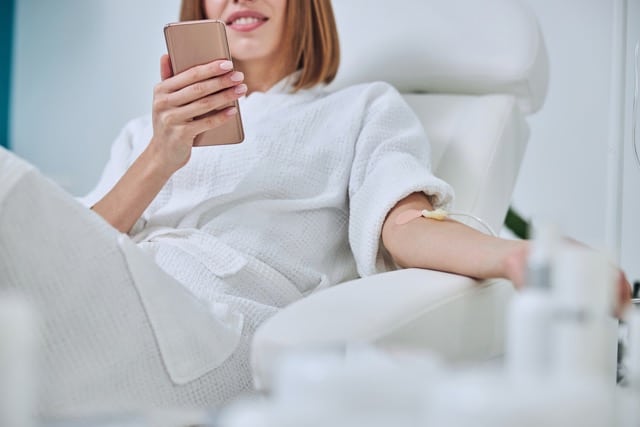 With improved health comes an improvement in how you feel and how you look. But it can be challenging to take all the nutritional supplements you need, especially if you have a busy schedule. Moreover, intravenous supplements have been shown to be more effective than oral. It can also take some time before the oral supplements can begin to take effect in your body.
Shasta Meadows Wellness Center provides IV Therapy for Beauty, AKA "The Fountain of Youth" so you can feel like yourself again and be ready to face the world with a new and restored you.
What Is IV Therapy?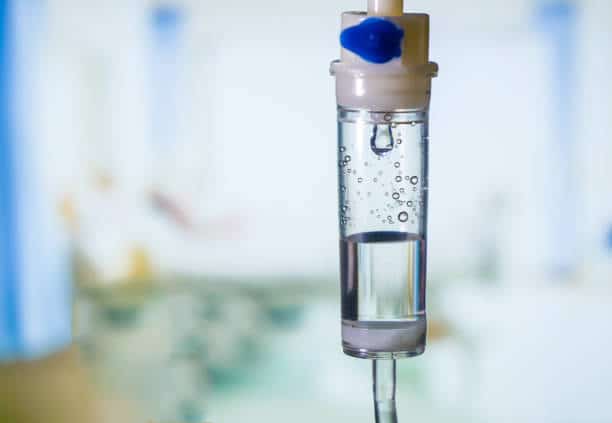 Also referred to as a beauty vitamin drip, IV therapy is a procedure carried out in our center that delivers the vital nutrients your body needs to produce stronger and healthier hair, nails, and skin.
The beauty drip we provide gives you a big boost of antioxidants. It has a large dose of glutathione, a major active antioxidant that will help to get rid of free radicals in your body while also serving to boost your metabolism. 
You'll find that IV therapy for improving beauty will make your nails, hair, and skin appear better. As the liquid infuses into your body through the drip, it will stimulate the cellular repair mechanisms, boosting the production of elastin and collagen.
The essential vitamins in the drip are meant to assist in strengthening your hair, nails, and skin in the comfort of our wellness center.
The Benefits of a Beauty IV Drip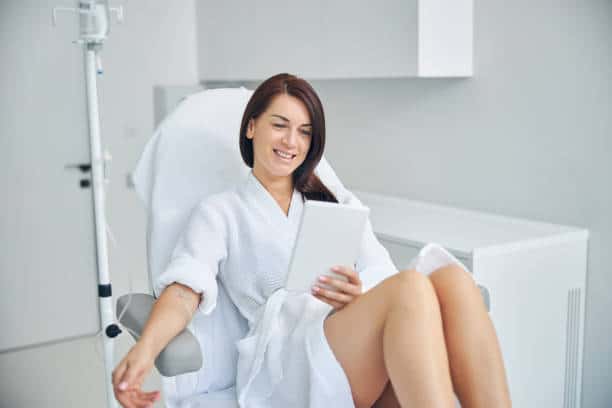 If you have not experienced IV therapy, it's useful to know how it can help.
Appearance. Cleanses your body from impurities with nutrients and antioxidants keeping your skin and body healthy and young,.and provides you with balanced wellness to make you not only look younger but feel younger.
Repairs. The therapy works to stimulate cell repairs. It restores elastin and collagen production, which strengthens the nails, skin, and hair.
Essential Oils. It Includes the essential vitamins that are needed to keep your nails as strong as possible, along with improving the strength of your skin barrier and hair.
IV Therapy for Beauty in Redding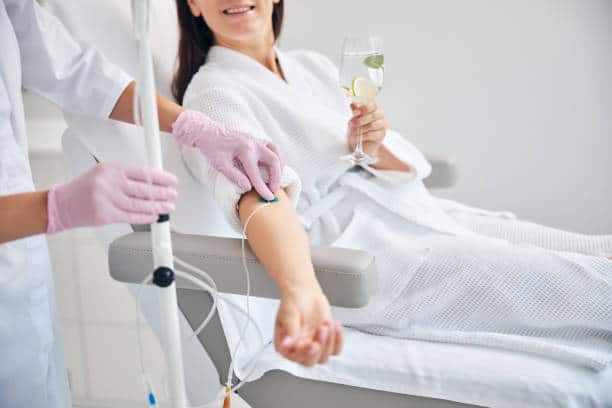 Shasta Meadows Wellness Center provides state-of-the-art therapies and treatments in Redding and the greater Shasta County area.
Our team offers a wide range of health, wellness, and beauty support services for your benefit:
Led by Dr. James Taggart, he and his team have over 50+ years of combined experience treating patients and healing our community.
Feel Like Your Younger Self Again
When you want to look as good on the outside as you feel on the inside, you should know that IV therapy for beauty is a suitable option.
Whether your focus is on hair, skin, or nails or you would like to come in for therapy for all of these areas, the nutrients your body needs will be delivered efficiently.
For more information about beauty boost IV therapy or to book an appointment for service, please contact Shasta Meadows in Redding at 530-461-5584 today.